Hackers gain access to Citi online customer data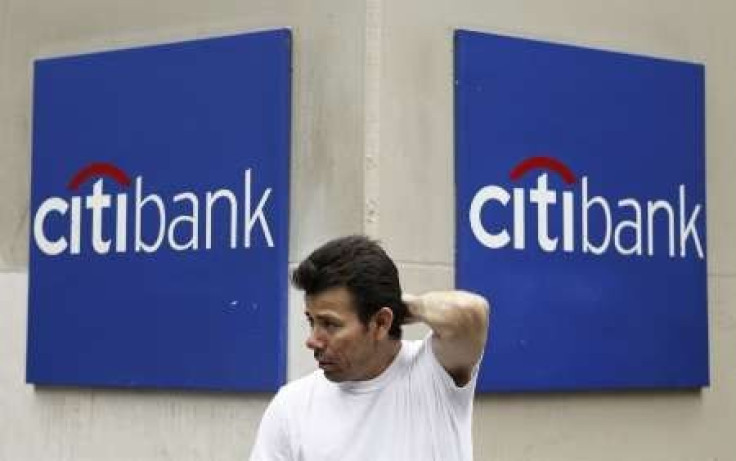 A computer breach might have given hackers access to the data of hundreds of thousands of bank card customers, Citigroup Inc confirmed on Thursday, a report said.
The bank had discovered unauthorized access at Citi Account Online through routine monitoring in May, a spokesperson told Reuters.
The bank said that about 1 percent of its card customers were affected by the breach.
According to Citi's annual report, Citi Cards has about 21 million customers in North America.
The Citi Account Online holds basic information of the customers such as names, account numbers and contact numbers including email addresses, Citi said.
Any other information such as birth dates, social security numbers, card expiration date and card security code (CVV) was not compromised, Citi said.
We are contacting customers whose information was impacted. Citi has applied improved procedures to prevent a repetition of this type of event, the spokesperson said.
The bank further said that it had contacted law enforcement and tightened its fraud detection practices but declined to give details or say whether customers had reported suspicious transactions, the Economic Times newspaper reported.
© Copyright IBTimes 2023. All rights reserved.