Hackers Release Stolen 'FIFA 21' Source Code After Attempt To Extort EA Fails
KEY POINTS
Hackers breached EA in June and stole 780 GB of data
They hoped to sell the stolen data for $28 million
Cybercriminals accessed EA's Slack channel and tricked an IT staff to give them access to internal code repositories of the company
Following a failed extortion attempt, cybercriminals have leaked online a massive 751 GB cache of data they previously stole from Electronics Arts. The files include the source code of the hit football simulation video game "FIFA 21."
The hackers, who breached EA in June, have released the entire cache of stolen data on an underground cybercrime forum on July 26, according to a report from The Record. The data has since been distributed on various torrent sites. This happened after EA refused to pay the ransom the hackers demanded.
The report also revealed that the leaked files contained the source code of "FIFA 21," as well as tools to support the company's server-side services. On June 10, an EA spokesperson revealed that only a "limited amount" of data was stolen by cybercriminals.
The video game company said hackers could not access any player data and the privacy of players was not at risk.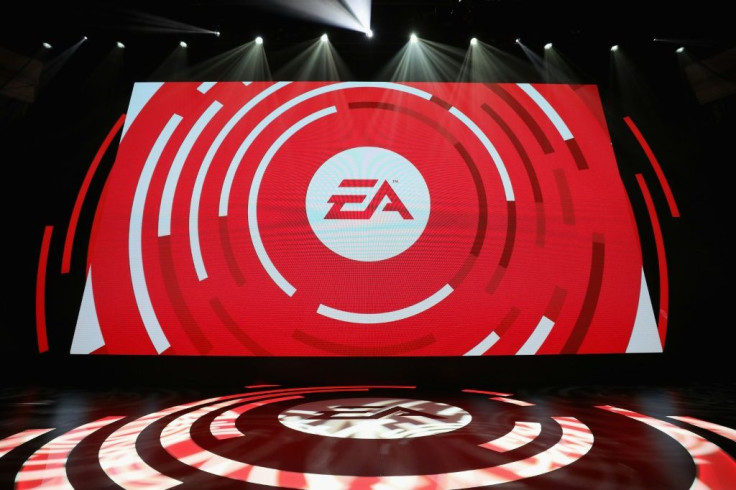 Moreover, EA was not expecting the cybersecurity incident to have any impact on the company's games or business.
The hackers claimed they have stolen 780 GB of data from the company. They also revealed their plan to sell the data for $28 million.
In an interview with Motherboard back in June, a representative for the cybercriminals revealed they have purchased stoled authentication cookies for an EA internal Slack channel for $10. It was sold in a dark web marketplace called Genesis. The cookies were later used to replicate the account of an EA worker, allowing them access to the company's Slack channel.
The hackers then tricked an IT support staff to grant them access to the internal code repositories of the company. Initially, the cybercriminals hoped to earn a huge sum of money by selling EA's source code on the underground market. Since they could not find any third-party buyers, they tried to extort the company.
The cybercriminals threatened to leak the data publicly if the company failed to pay them an undisclosed sum. On July 14, they released almost 1.3 GB of source code hoping to force EA to pay up, but the payment did not happen.
© Copyright IBTimes 2023. All rights reserved.