Half Of Right To Be Forgotten Requests Google Received Have Been Granted: Report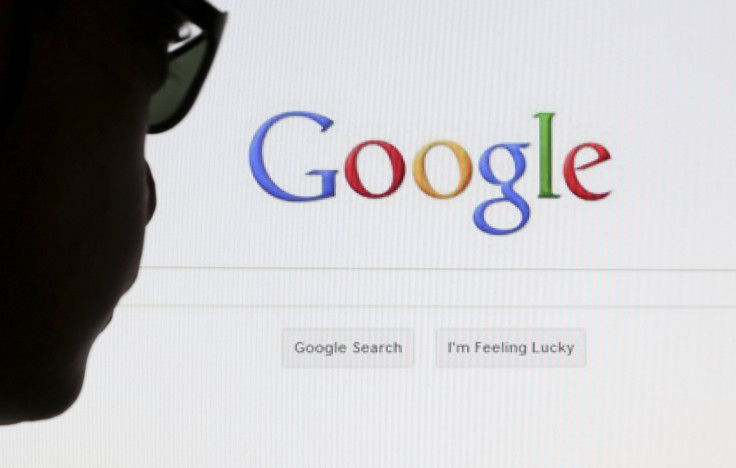 Google Inc. has probably removed more than 100,000 links from its European search results following requests to delete the records after a European court ruling earlier this year establishing a formal right to be forgotten.
According to a report in the Wall Street Journal that cited people familiar with the matter, Google has informed the European Union that it has removed a bit more than 50 percent of the requests it's received under the new right to be forgotten rules.
The report said Google has received requests from 91,000 individuals to remove a total of 328,000 links, but that it has not yet processed them all.
The report said that the most right to be forgotten requests had come from France, followed by Germany and the U.K.
Google - along with other search companies Microsoft and Yahoo - on Thursday met with EU regulators to seek clarification about how the ruling was being implemented. Citing sources familiar with the matter, both the Wall Street Journal and Reuters say that Google has rejected about 30% of claims and sought extra information in 15% of cases.
For a search result to be removed, the ruling by the European Court of Justice requires that "there's a public interest in the information - for example, information about financial scams, professional malpractice, criminal convictions, or public conduct of government officials."
"There is a significant, difficult and philosophical question (to be answered) around the balance between privacy and free speech," Jimmy Wales, founder of Wikipedia, told International Business Times U.K. at the time of the ruling. "I think what this decision highlights is that we've got (that balance) all wrong."
Anthony Cuthbertson of IBTimes UK Contributed to this story.
© Copyright IBTimes 2023. All rights reserved.
FOLLOW MORE IBT NEWS ON THE BELOW CHANNELS