HBO Streaming May Expand To Countries In Europe And Asia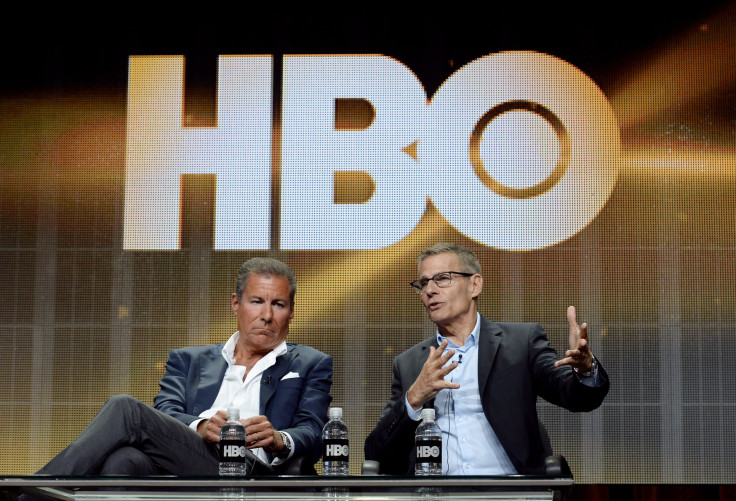 Despite increased interest in online video streaming services in the United States, HBO doesn't have any immediate plans to offer its premium television lineup as a standalone product here. But overseas, HBO is taking a different approach.
Two years after HBO began offering its television shows as a standalone subscription service in Sweden, Finland, Denmark and Norway through a service called HBO Nordic, it's now looking into expanding the model to other countries, according to an article published Sunday in the Wall Street Journal.
The Time Warner Inc. (NYSE:TWX) unit is exploring markets with developed broadband infrastructure such as Japan and Turkey, where programming and licensing revenue is relatively small. At this time, HBO is just weighing options; no specific launch date has been set for any market.
The move comes as HBO subscriptions have begun to shrink in the U.S., according to Variety, and as video content competition increases from online services such as Netflix Inc. (NASDAQ:NFLX), Amazon.com Inc. (NASDAQ:AMZN) and other providers. At the same time, HBO's revenue in the international market is growing quickly, accounting for about one-quarter of the company's $4.9 billion in annual revenue. In September, Netflix plans to launch its own streaming service in six European countries, including Germany and France.
The company's overseas expansion could prove a valuable test bed if it eventually decides to offer HBO Go, its popular online television streaming service, without a cable subscription in the U.S. But until that happens, customers in the U.S. will have to settle for cheaper bundles, which HBO hopes will entice cord-cutters, or those who have decided to forego cable subscriptions entirely, back to the cable-TV fold.
HBO generated $1.8 billion in operating income last year, or about one-quarter of Time Warner's total, through a slew of programming including the comedy "Girls" and the highly popular fantasy series "Game of Thrones."
These media properties, among others, caught Rupert Murdoch's attention, leading to a failed $80 billion attempt in July by Twenty-First Century Fox Inc. (NASDAQ:FOXA) to take over Time Warner, but Murdoch is expected to continue the pursuit.
© Copyright IBTimes 2023. All rights reserved.