'Healthy' Chow Chow Dies In Dog Hotel Due To Heatstroke; Business Owner Offers Pet Replacement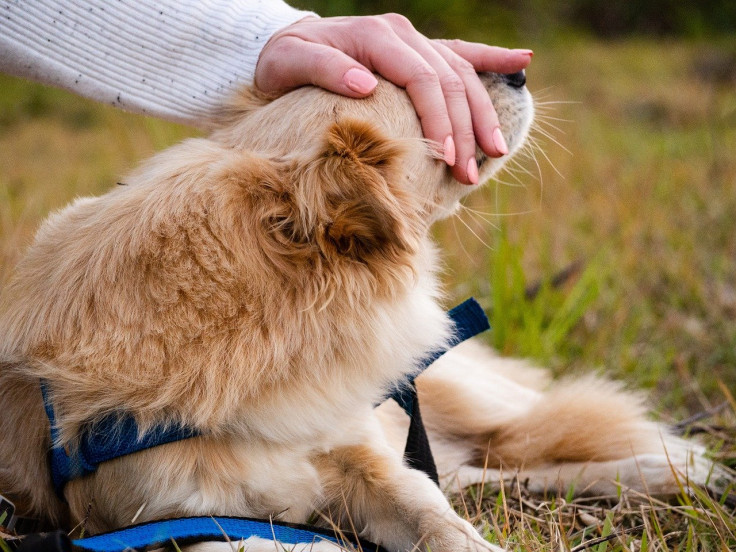 KEY POINTS
Garino confirmed that the owners reached out to him to apologize and offered him a "puppy replacement"
It was his pet's third time checking into the care of the dog hotel, so he was confident that his pet was in safe hands
WebMD's Pet Health Center said dogs have a "higher risk" of "overheating" than humans
The owner of a "healthy" Chow Chow that died last week due to heatstroke in an animal hotel in the Philippines is seeking justice for his beloved pet's untimely demise.
The owner, identified as Rod Garino from Antipolo City in the outskirts of the country's capital region, took to Facebook to voice his rage and disappointment with a dog hotel where he boarded his pet, named ChowKing, for six days when he traveled overseas.
He told Philippine news outlet ABS-CBN News that it was already his pet's third time checking into the care of the dog training and hotel, and so he was confident that his Chow Chow was in safe hands.
"It was his third time in this dog hotel, so I was confident they will be able to take care [of my dog]," he said in a Facebook post.
However, on the last day of his dog's stay, ChowKing just collapsed in his cage and died of heatstroke per the dog's death certificate, Garino told ABS-CBN News.
"He was declared dead on arrival when we went to the veterinary office — more than one hour since he collapsed in the cage," Garino said in his native language.
"[ChowKing] underwent necropsy, and the result: death was due to heatstroke (how could it happen if [the dog hotel's] airconditioning was on 24/7?)" he added.
When ABS-CBN News interviewed the dog hotel, identified as Milo & Friends, the owner Tristan Huertas told the outlet in a phone interview that they had already reached out to Garino.
He also did not provide further statements or comments on the issue surrounding ChowKing's death.
Garino confirmed that they reached out to him to apologize for what happened, but he was startled when they offered him a "puppy replacement for King."
"I really don't think that's equivalent to what we're feeling," Garino said.
"My only prayer is that nobody else goes through this. May the hotel dog owners be more responsible and own up to their mistakes," he added.
WebMD's Pet Health Center said that dogs have a "higher risk" of "overheating" than humans since they are not "efficient at cooling off and dissipating body heat."
As Garino kissed his dog goodbye, he wished that ChowKing would guide him as he fights for justice over his and other "furbabies'" untimely deaths.
"You may not be here physically, but we know that you are always beside us. Guide us as we get justice for you and other furbabies," Garino said of his beloved dog.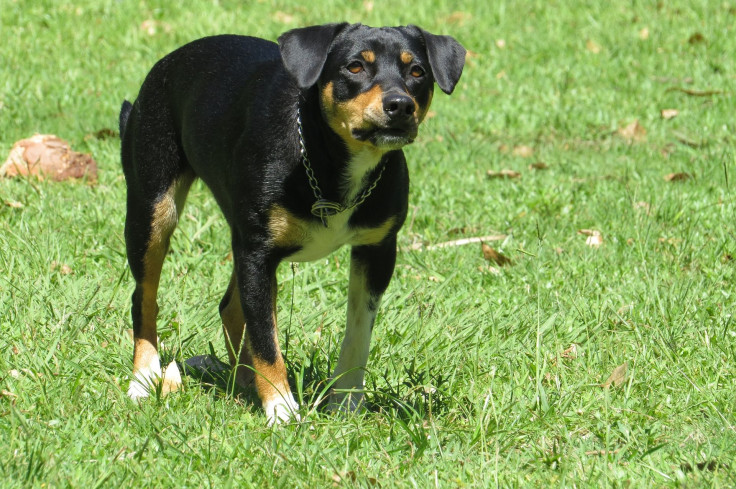 © Copyright IBTimes 2023. All rights reserved.