Hedge Funds Caught In Bigger Squeeze Than 2021 Meme Stock Frenzy - Goldman Sachs Note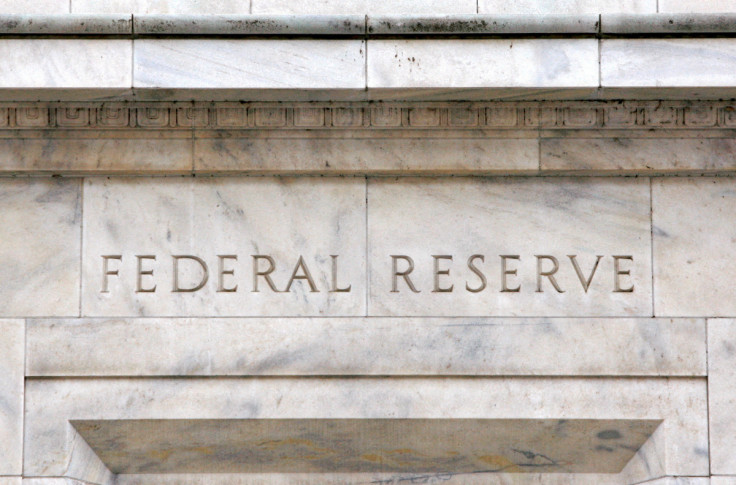 Hedge funds betting against stocks globally abandoned those trades last week at the fastest pace since 2015, surpassing the speed of their exodus from the meme stock frenzy two years ago, according to a Goldman Sachs research note.
The latest short squeeze, implying that stock prices rose so much that bearish bets become too expensive to hold, saw hedge funds caught out by a sharp rally in equities on Feb. 2 after the U.S. Federal Reserve slowed the pace of interest rate hikes and markets anticipated that rates would peak soon.
According to the Goldman note, seen by Reuters, the speed at which hedge funds exited bearish positions surpassed that seen in January 2021 when retail traders worked in concert to push shortsellers out of stocks such as videogame retailer Gamestop and movie theatre operator AMC Entertainment Holdings.
The 2021 buying frenzy started on social media site Reddit, and at-home traders used retail trading platforms such as Robinhood to lift the price of heavily shorted stocks such as Gamestop. This forced many shortsellers out of positions and in some cases, funds restructured and returned money to their investors.
Last week's short-squeeze followed a post-Fed rally. The tech-heavy Nasdaq surged 3.25% on Thursday - its biggest one-day jump in over two months - led by over 20% surges in orthodontic company Align Technology and Facebook parent company Meta Platforms.
That came just a day before a sharp selloff on Friday when stronger-than-expected U.S. jobs data sparked a selloff in world stocks.
World stocks were last down 0.7% with Friday's strong U.S. jobs report renewing concerns that the Fed may have to remain aggressive in its monetary tightening to tame inflation.
The largest short positions held by hedge funds were in industrials and information technology companies, the Goldman note said. It added that hedge funds also exited many long positions in Asian developing markets and Chinese equities.
Meanwhile, after stuttering recoveries during a volatile two years, AMC and GME are now trading above their price levels of Jan. 15, 2021 just before the meme stock frenzy began.
Resurgent risk appetite among some investors has also fuelled rallies in the shares of so-called meme stocks since the start of this year, though many analysts are sceptical the recent moves will last.
© Copyright Thomson Reuters 2023. All rights reserved.