Here's What Clubhouse Has To Say About Alleged Leak Of 1.3 Million User Data
KEY POINTS
1.3 million Clubhouse users' information was scraped and published online
Clubhouse denied the allegations and claimed the news was clickbait
Facebook and LinkedIn user data were recently compromised as well
The iPhone-only social media app Clubhouse has finally responded to allegations that its 1.3 million user data were leaked online following reports that said otherwise.
On Saturday, CyberNews had published a report that a total of 1.3 million Clubhouse user data were leaked and published online in a hacker forum.
The report said that the Clubhouse users' leaked data included their names, user IDs, usernames and photo URLs. Their Instagram and Twitter handle together with their follower counts, a number of people followed, account creation date and list of invited users were posted as well in the popular hacker forum.
On Sunday, Clubhouse responded to the allegations through a Twitter post.
"Clubhouse has not been breached or hacked," the status update wrote. "The data referred to is all public profile information from our app, which anyone can access via the app or our API (application programming interface)," it added.
In a statement released to The Verge, Paul Davidson, co-founder and Chief Executive Officer of Clubhouse, denied the allegations and called the article a clickbait and the news as misleading and false. When asked for an answer, he said that they were not hacked and that the answer was a definitive no.
The alleged 1.3 million Clubhouse users' data hacking came days after news about the hacker invasion on two social media giant platforms broke out. On April 6, the personal data of almost two-thirds of the whole LinkedIn userbase were spotted for sale online.
Two days later, a LinkedIn representative confirmed the public posting of user information. The scraped data are sold for a certain amount of money or sold in exchange for bitcoin, Business Insider reported.
Another reported incident also surfaced online about the 533 million Facebook users' sensitive information leaked by hackers as well. Hackers allegedly gathered the users' data to manipulate access to login information.
CyberNews said that hackers could use Clubhouse users' leaked data for social engineering attacks such as targeted phishing. The news outlet clarified that they did not find any sensitive information such as credit card details or legal information posted in the online forum.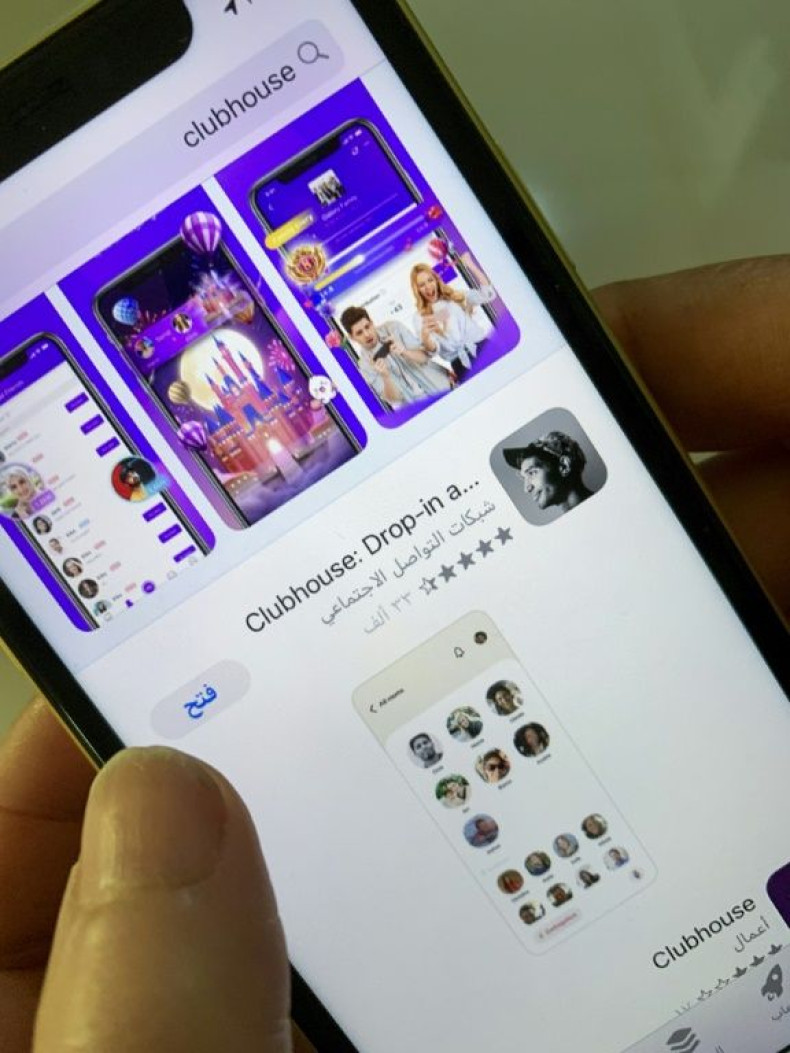 © Copyright IBTimes 2022. All rights reserved.