Hiker Slips Off Cliff, Falls 1,000ft To Her Death; Witnesses Say She Was 'Screaming'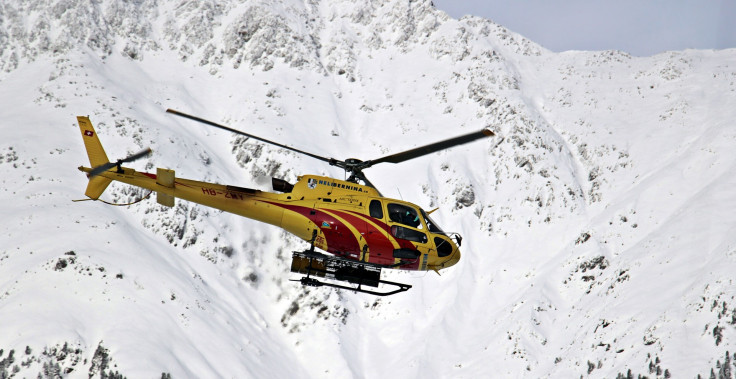 KEY POINTS
A woman in Italy, 26, fell to her death from the peak of the Punta del Comedon mountain Sunday
At the time of the incident, the woman was hiking with her friends, who heard her scream
The woman was reportedly an expert mountaineer who often went hiking
A 26-year-old woman in Italy died last weekend after she slipped off the top of a mountain in the province of Belluno and fell around 1,000 feet, with witnesses claiming she was screaming as she plunged to death.
Mariacristina Masocco was descending with three friends from the 7,600-foot peak of the Punta del Comedon, a mountain part of the Dolomite Alps, when the incident occurred at around 4 p.m. Sunday, the Italian newspaper Il Gazzettino reported.
The hikers were walking single file along a ledge through a pass when Masocco, who was ahead of the group, slipped and fell "screaming" into a ravine, witnesses claimed.
Masocco's companions contacted 118, Italy's emergency medical hotline, after she could not be found and failed to respond to her friends' repeated calls.
A helicopter found Masocco's lifeless body on a ledge around 2,000 meters (6,561 feet) above the sea level.
Masocco's body was recovered and transported to a hospital in her hometown of Feltre.
The incident has shocked Masocco's local community, where she leaves behind her mother, Angela, and sister, Francesca.
"The news that arrived this evening of the tragic death of the young Maria Cristina Masocco, which took place in the afternoon in the mountains, strikes us in a truly profound way," Viviana Fusaro, Feltre's mayor, was quoted as saying by the New York Post.
"In these hours, no words can soothe the intimate suffering of the mother, younger sister and friends. I want to express to them the sincere closeness of the entire community, who joins in an embrace to their great pain," she added.
Masocco's fall may have been caused by so-called "black ice," a thin layer of ice that blends in with its environment and becomes hard to spot.
The route she and her friends chose was also not among the simplest, per Il Gazzettino.
"If you hike it when the temperatures are close to zero, the difficulty rate increases," Stefano Zannini, a trail manager with the Feltre branch of the Club Alpino Italiano, explained.
Masocco was reportedly an expert mountaineer who often went hiking.
The aspiring lawyer was supposed to take her exam in a few days, which, if she passed, would have allowed her to practice.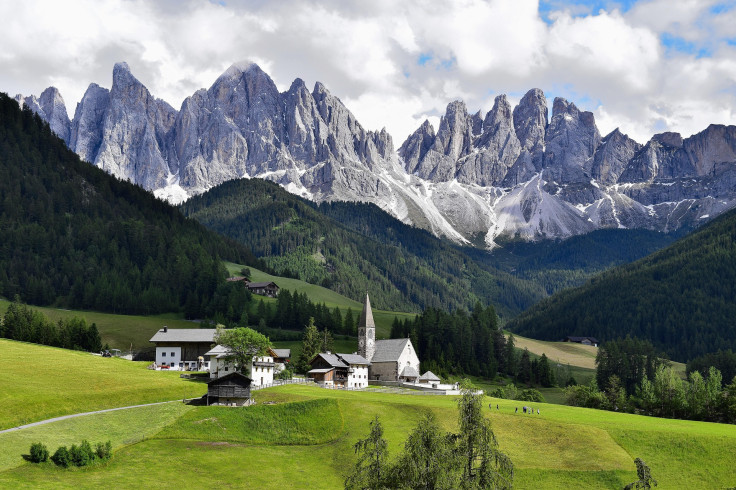 © Copyright IBTimes 2023. All rights reserved.