Hillary Clinton's 'Hard Choices' Knocked Off Top Of Best Sellers List By Edward Klein's 'Blood Feud'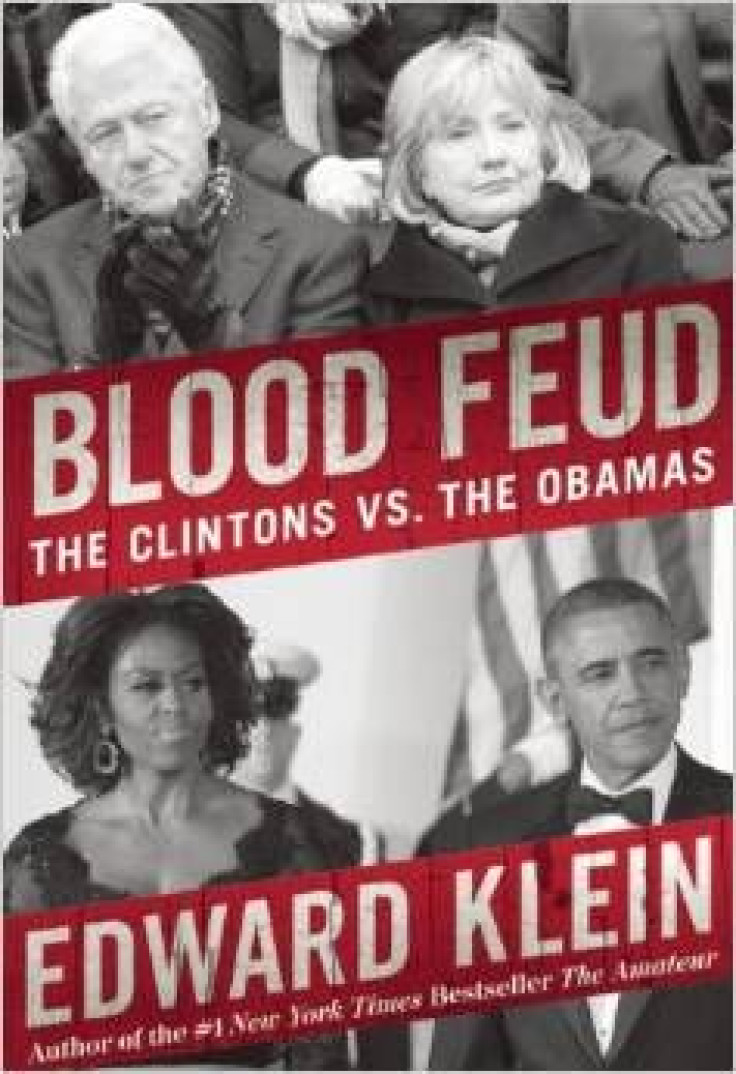 Hillary Clinton's "Hard Choices" may be in for hard times now that Edward Klein's anti-Clinton tome "Blood Feud" has knocked the former from the top of the New York Times Best Sellers list.
"Hard Choices" fell to the No. 2 spot on the Times list for the week of July 13, the New York Daily News reported.
"Blood Feud" is a behind-the-scenes look at the tensions between the Clintons and Obamas. Many of the allegations come from anonymous sources.
Among the allegations in "Blood Feud" is one alleging Michelle Obama and Valerie Jarrett, senior adviser to the president, believe "the Clintons, like most white people, were racists," BuzzFeed reports.
There's also an allegation Clinton got physical with President Obama during a disagreement, jabbing a finger in Obama's chest to make a point.
"It hurt," the president reportedly told the first lady.
Clinton also has complained of being ill-treated by Obama, and accuses Obama of being disengaged, the book alleges.
© Copyright IBTimes 2023. All rights reserved.