Hollande Ate My Homework! French President To Ban Afterschool Assignments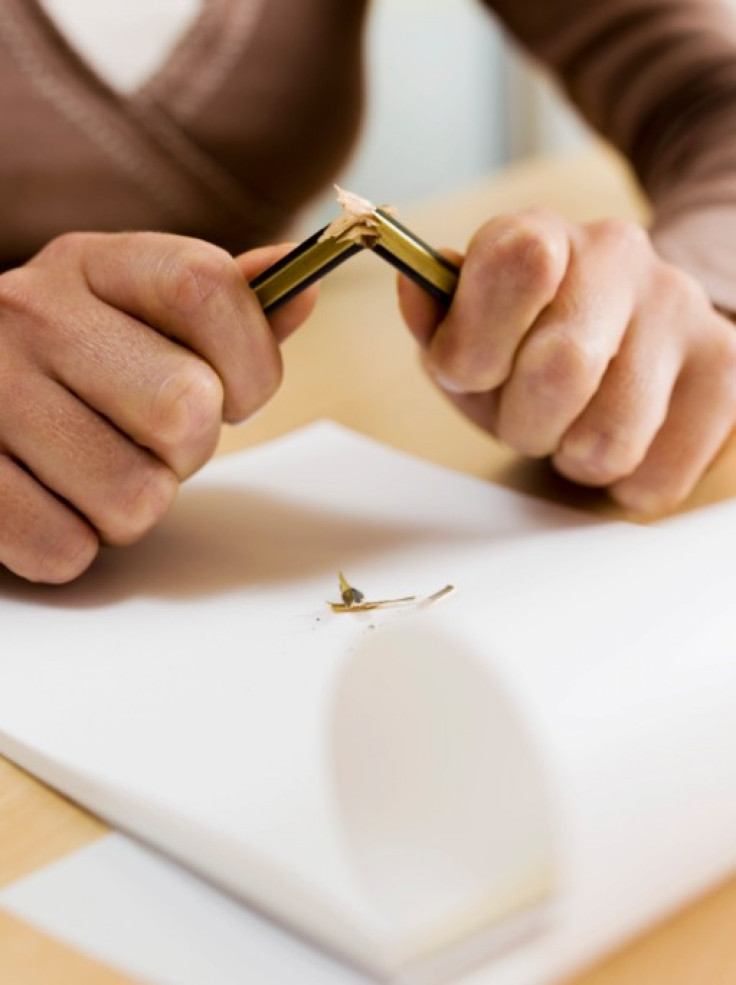 If President Francois Hollande has his way, French students can say au revoir to homework forever.
We can assume that children don't need to be convinced of the merits of this policy. But for skeptical educators and parents, Hollande makes the case that homework actually contributes to societal inequalities.
"Education is priority," he said in a speech last week, according to France24. "An education program is, by definition, a societal program. Work should be done at school, rather than at home."
If disadvantaged children do schoolwork at home, he explained, they are unlikely to get the same quality of parental assistance as their more affluent peers -- and that impacts their performance.
Is Hollande right?
Maybe, but the evidence is scant. The Washington Post points to a 2005 study from the University of Illinois, which found that rich parents were not significantly more likely to help their kids and that, in any case, that assistance does not improve performance in all subjects. Another study, from scholars with RAND and Carnegie Mellon, found that homework encouraged parental involvement across the board.
We can expect the debate to get underway in earnest in France as Hollande attempts to push his pledged reforms through parliament -- and homework isn't the only thing the president is going after.
As it stands, French schoolchildren currently enjoy a four-day school week, a lengthy lunch period and an extended summer vacation. But when they do go to school, most children are clocking eight hours a day. In the end, that means French students spend an average 847 hours in school each year -- more than most other developed countries.
Unfortunately, the extra class time isn't working. The Associated Press reported this month that French student performance typically ranks below that of other European countries.
That's why Hollande pledged major educational changes during his presidential campaign earlier this year. One of his promises was to employ 60,000 teachers, reversing the educator job losses that occurred due to the recession and subsequent cuts under former President Nicolas Sarkozy. He also wants to shorten school days by having kids come in on Wednesday, their customary day off.
He may also go after the long summer vacation -- a move that would have more support from scholarly evidence than banning homework, but would also face greater public resistance.
© Copyright IBTimes 2023. All rights reserved.