Hollywood's Incredible Shrinking Audiences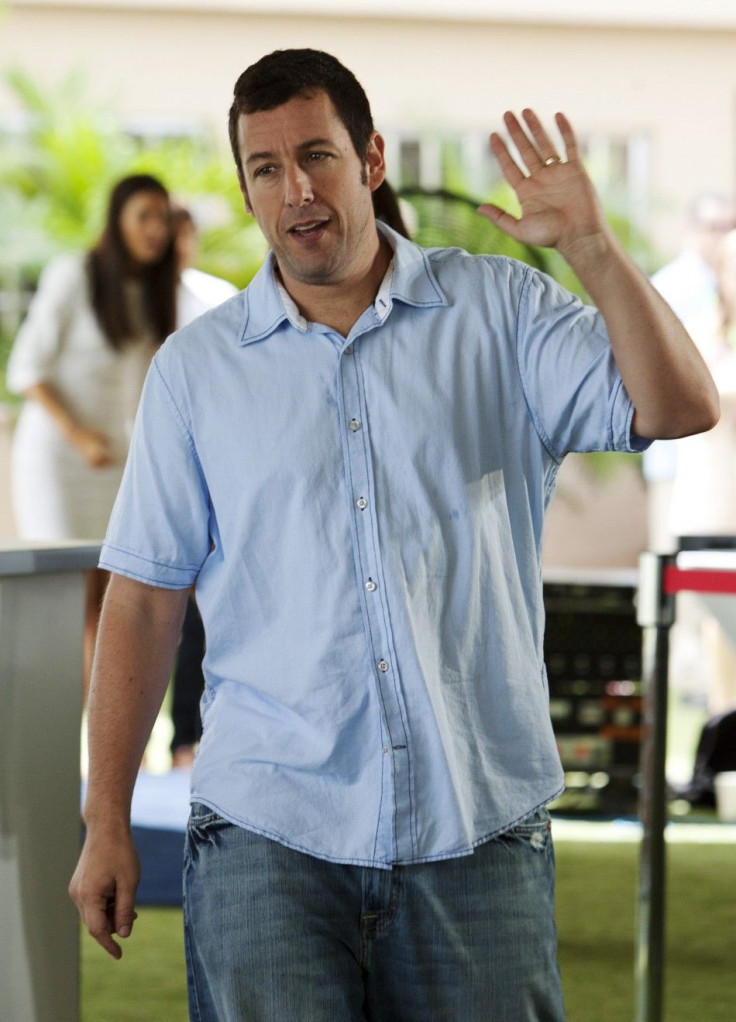 It was a milestone of heroic proportions. This Labor Day weekend, "The Avengers," the big-budget superhero ensemble from Disney (NYSE: DIS), topped $1.5 billion worldwide at the box office. It is now the No. 3 movie of all time, behind James Cameron's "Titanic" and "Avatar," which have raked in $2.2 billion and $2.8 billion, respectively.
But in Hollywood, where everything is measured in terms of the almighty bottom line, box-office tallies do not tell the whole story. Rather than reflecting an accurate picture of how many moviegoers flock to theaters in any given year, billion-dollar box-office milestones are often indicative of what everyone already knows: Going to the movies is getting more expensive. According to statistics compiled by the Motion Picture Association of America (MPAA), the average cost of a movie ticket went from $5.81 in 2002 to $7.93 in 2011, an increase of more than 30 percent.
But that same time period also reflected another steady trend: Movie attendance in the United States and Canada is declining and has been for some time. In 2002, 1.57 billion movie tickets were sold in North America. Last year, that number had slipped to 1.28 billion -- the lowest attendance since 1995.
And just this past weekend, studios received even more bad news. The number of tickets sold during Hollywood's all-important summer season -- the first week in May through Labor Day weekend -- shrank to 532 million in 2012. That's off 4 percent from last year and on track to be the lowest summer attendance in almost 20 years, according to preliminary estimates from Hollywood.com.
Paul Dergarabedian, an analyst for Holywood.com told the Associated Press, "The audience is what makes and breaks the summer, and they didn't come out in the numbers we expected for a lot of these films."
So what's keeping people away? Aside from rising ticket prices mixed with a lousy economy, much of the blame falls on technological shifts. Earlier this summer, Goldman Sachs analysts Drew Borst and Fred Krom told Bloomberg Businessweek that cinemas are simply competing with too many forms of home entertainment. Between DVDs, online streaming and on-demand movies, audiences are finding it harder and harder to justify a trip to the theater, particularly since they don't have to wait nearly as long to see movies at home. Since 2002, the window between theatrical and home release has shrunk by one-third. In that same time, attendance for 12 to 24 year olds -- Hollywood's most coveted demographic -- has dropped 40 percent, according to the analysts.
The blow this summer is especially crushing, as studio heads were expecting big results from a number of popular franchise films. But only two of those films, "The Avengers" and "The Dark Knight Rises," performed exceptionally well in North America, earning $620 million and $433 million, respectively. Sony's (NYSE: ADR) reboot of the "Spider-Man" franchise also did well at $259 million. The only other films to pass the $200 million mark were Pixar's "Brave," Paramount's (NYSE: VIA) "Madagascar 3" and Universal's (Nasdaq: CMCSA) sleeper hit "Ted."
Star-powered vehicles particularly fizzled out this summer, lending credence to the idea that audiences are growing indifferent toward big-name actors. Adam Sandler, once the top comedic draw in the country, couldn't convince moviegoers to turn out for "That's My Boy." Ditto for Johnny Depp in Tim Burton's "Dark Shadows" and Tom Cruise in the dismally underperforming "Rock of Ages."
The news is not entirely grim, however. Overall attendance so far this year edged up 3 percent over last year. And the MPAA is quick to point out that the cinema is still a relatively cheap night out when compared to other forms of entertainment. Taking in an NFL game, for instance, will set the average family of four back $309, while the average theme park costs just under $200.
But according to the MPAA's 2011 statistics, a family of four can still see a movie for an average of $31.72. That will be news to families in New York City, where some local theaters are now charging $19.50 per ticket, but it's a start.
© Copyright IBTimes 2023. All rights reserved.