Home Ministry Opposes Decriminalization of Gay Sex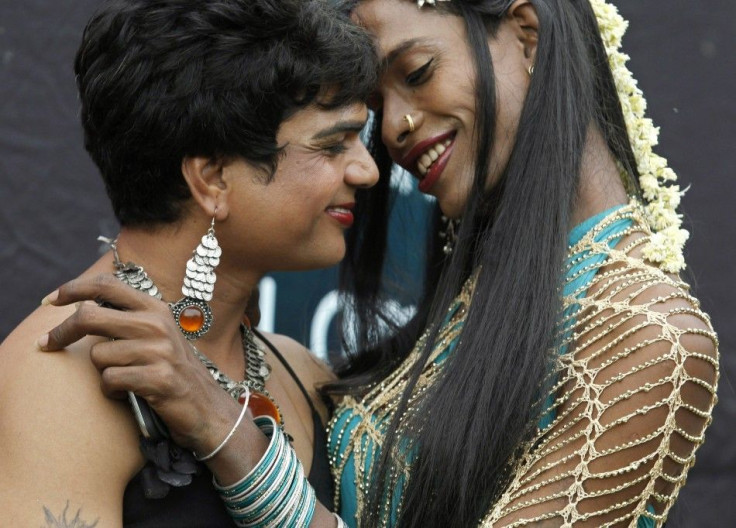 The home ministry has opposed the decriminalization of gay sex at a Supreme Court hearing, television reports said on Thursday.
Our moral and social values are different from other countries and we cannot be guided by them, the counsel for the home ministry was quoted as saying in the Supreme Court.
The Delhi High Court's ruling in 2009 that homosexual sex among consenting adults is not a crime boosted an increasingly vocal pro-gay lobby in India, but was criticised by conservative groups.
The Supreme Court began hearing petitions filed against the 2009 ruling on Wednesday.
Gay rights activist Chayanika Shah told CNN-IBN she was extremely disappointed by the government's stand.
In a country where public hugging and kissing even among heterosexuals invites lewd remarks and sometimes beatings, gay sex has been a taboo.
Homosexuals and lesbians face ostracism across much of India, and only in recent years have some come out, especially in cities.
Gay rights activists argue that the colonial-era law was an impediment in fighting against HIV/AIDS because many homosexuals refuse to come out in the open fearing harassment by authorities.
In 2010, a professor was suspended from his university in Aligarh after having been secretly filmed having sex with another man. He was later found dead at his home in an apparent suicide.
© Copyright Thomson Reuters 2023. All rights reserved.