The Hopper Lives, For Now: Dish Network Beats Broadcaster Injunction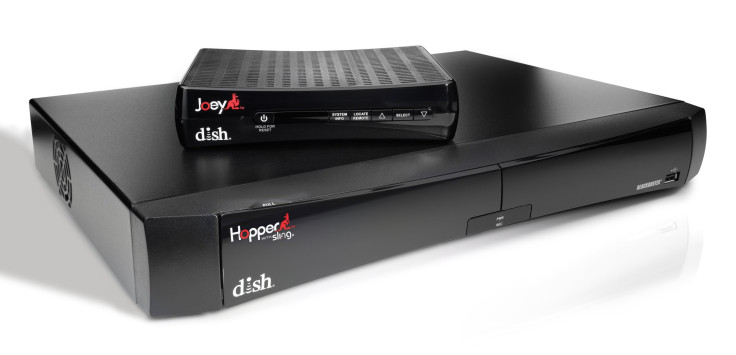 The Dish Network Corp. (NASDAQ:DISH) has won a temporary victory against Fox Broadcasting Co. that will allow its suite of Hopper digital video recorders to continue operating as it fights to protect their legal status.
The 9th U.S. Circuit Court of Appeals in San Francisco Monday denied the request by Fox, which is owned by Twenty-First Century Fox Inc. (NASDAQ:FOX), for a preliminary injunction against the Hopper DVR, claiming the broadcaster would lose advertising revenue and negotiating leverage if customers were able to continue using the device.
The appellate court ruling affirmed a lower court's September decision, which Fox had appealed as it debated whether it's legal for Dish customers to transfer recorded programs between rooms or stream them to Internet-connected devices outside the home using the Hopper DVR.
Fox requested Dish be forced to disable two features in the "Hopper Whole-Home DVR," called Dish Anywhere, which allows programs to be remotely accessed on smartphones and tablets if the customer recorded it first at home, and Hopper Transfers, which sends digitally recorded content to customers' tablets for offline viewing. Fox argued the redistribution of its content was unauthorized -- a similar argument to the one successfully used against Aereo earlier this year.
Fox won that case, along with a number of other American broadcasting companies, because Aereo customers could watch live and recorded broadcast TV content online through the cloud without first receiving signals at home. Aereo was forced to suspend operations June 28.
Dish maintains its Hopper DVR is physically present in customers' homes whereas Aereo attempted to sidestep existing laws by "renting" a cloud-based antenna to customers. The court found Fox' s claim, that it would be "irreparably harmed" by customers using the Hopper platform, were not credible as it moves forward to debate the legality of Dish's offerings.
"Today's decision is the fifth in a string of victories for consumers related to our Hopper Whole-Home DVR platform. DISH is pleased that the Court has sided again with consumer choice and control by rejecting Fox's efforts," Dish executive vice president and general counsel R. Stanton Dodge said in a statement.
In 2o12, Fox filed a lawsuit against Dish along with ABC, CBS and NBC, which the 9th Circuit rejected a year later.
© Copyright IBTimes 2023. All rights reserved.