Streaming Video: Aereo Hints It May Seek Cable License To Stay In Business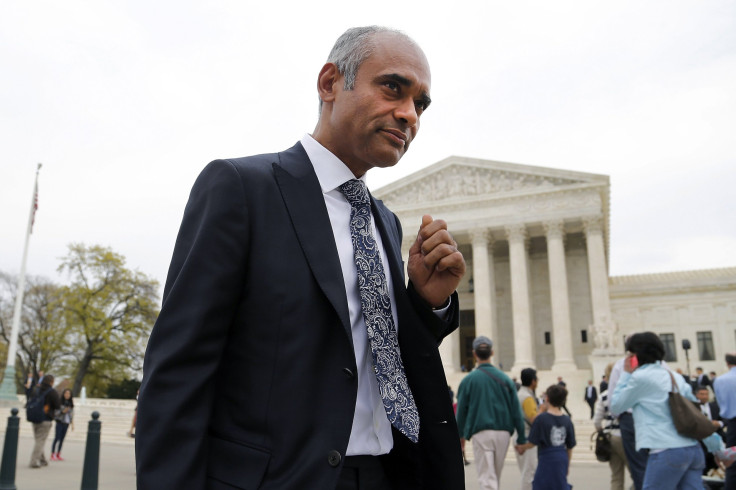 Aereo, the upstart Brooklyn firm that just weeks ago lost a Supreme Court case that forced the online video streaming company to shut down, now wants to come back to life as a cable company.
The Supreme Court ruling sent the case, brought against the company by broadcasters whose signals it was transmitting to subscribers via rented digital antennae, back to the lower court that had originally sided with Aereo.
The Wall Street Journal reported late Wednesday that the company had sent a letter to the lower court judge, U.S. District Judge Alison Nathan. In the letter the company argued that it is entitled to a compulsory cable license to operate as a cable company.
According to the paper, "Cable systems are able to get compulsory copyright licenses for the broadcast channels they rebroadcast, meaning they don't have to seek individual permission for every copyrighted piece of content. Compulsory license fees are paid to the Copyright Office and are generally considered inexpensive, according to media lawyers. Cable systems then typically pay broadcasters for the right to broadcast their feeds through negotiated retransmission consent agreements."
The plaintiff broadcasters, who also addressed the court in the jointly written letter, told the judge that it's, "astonishing for Aereo to contend that the Supreme Court's decision automatically transferred Aereo into a cable system."
© Copyright IBTimes 2023. All rights reserved.
FOLLOW MORE IBT NEWS ON THE BELOW CHANNELS