House Republicans Vote To Sue Obama Over Health Care Law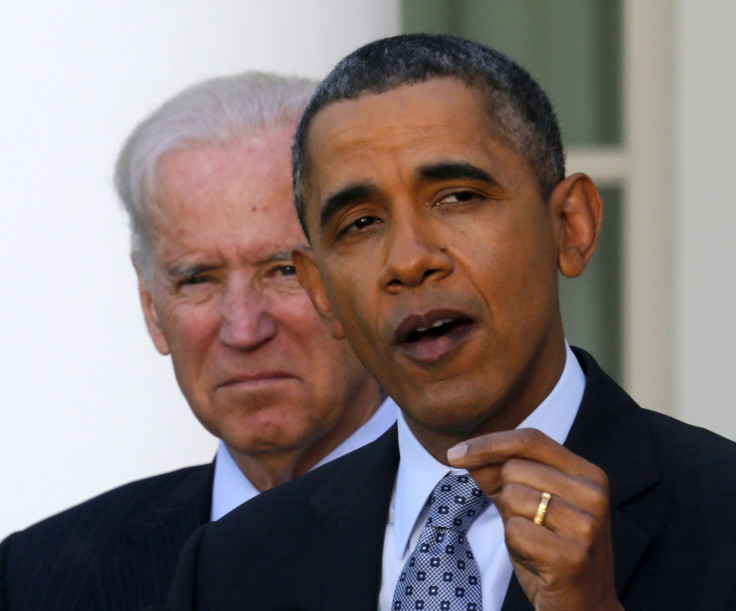 (Reuters) - The Republican-led U.S. House of Representatives on Wednesday cleared the way for the launch of a lawsuit accusing President Barack Obama of overstepping his authority in carrying out his landmark healthcare reform law.
The 225-201 vote, along party lines, to authorize the suit will allow House lawyers to draft legal documents over a five-week summer recess starting on Friday.
It cements the action as a lightning rod for months of bitter campaign rhetoric from both Republicans and Democrats ahead of November elections that will determine the political control of Congress next year.
The suit is expected to claim that Obama exceeded his executive authority in making unilateral changes to the Affordable Care Act, known as Obamacare.
© Copyright IBTimes 2023. All rights reserved.