How To Become A Billionaire In Russia? Marry Into President Putin's Family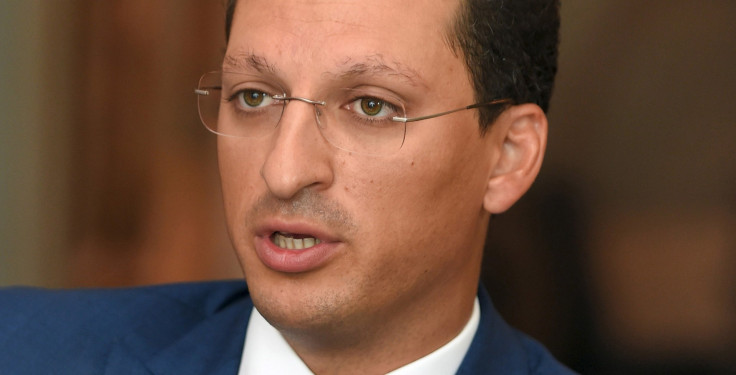 It's nice having family connections — especially if they can help you become a billionaire. The alleged son-in-law of Russian President Vladimir Putin, Kirill Shamalov, has joined the club of billionaires, the Russian edition of Forbes magazine reported Tuesday.
Shamalov, 33, saw the zeros in his accounts increase, with his current fortune estimated to be worth $1.2 billion. Shamalov's representatives declined to comment to Forbes regarding the dollar figure.
The young billionaire is believed to be married to Putin's daughter, Katerina Tikhonova, Reuters reported in December after an investigation. Shortly after the marriage, Shamalov acquired shares in Russian oil and chemical company Sibur worth more than $2 billion. He was able to make the purchase by receiving a loan from a close Putin ally. Shamalov and representatives from Sibur both declined to comment when asked by Reuters.
Shamalov's father is a friend of Putin's with ties to Bank Rossiya, the Moscow Times reported.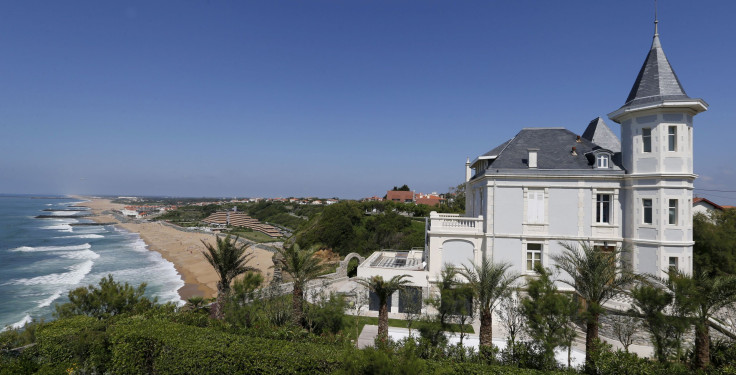 Putin rarely speaks about his two daughters, Maria and Katerina, but with reports swirling of vast amounts of wealth in the upper echelons of the Russian government, Putin decided to comment in December.
"They are taking the first steps in their careers but are making good progress. They are not involved in business or politics," Putin said. "They live in Russia ... They have never been educated anywhere except Russia. I am proud of them, they continue to study and are working. My daughters speak three European languages fluently."
News of Shamalov's monetary success comes as the Russian government struggles with low global oil prices that have hit its economy hard. Coupled with economic sanctions western governments levied against the Kremlin for its annexation of Crimea from Ukraine in March 2014, the government is examining worst-case scenario options. Kremlin officials said Wednesday they were looking at various options to help plug Russia's 2016 budget deficit.
© Copyright IBTimes 2023. All rights reserved.