How To Go To North Korea: Pyongyang Wants English Speakers To Help Boost Tourism To Reclusive Nation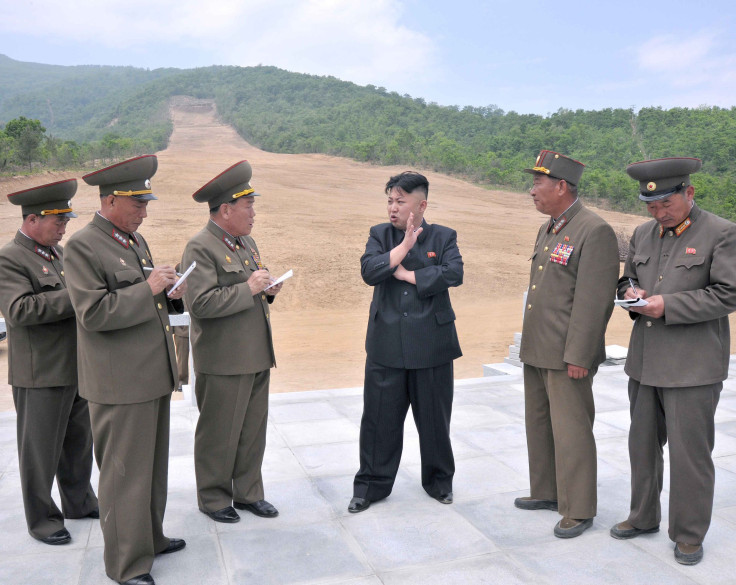 North Korea is seeking fluent English speakers to help train local tour guides -- a sign of the country's continued push to make tourism a more lucrative market. Pyongyang is hoping these foreign English teachers can help students attending the Pyongyang Tourism College beef up their language ability to improve Western-focused tours.
According to a report by the Telegraph, five volunteers will be responsible for training tour guides not only with language skills but also helping to enhance the tour experience by improving the way tour guides will interact with foreign visitors. Those accepted to the program will arrive in May, with another group arriving in November, the paper reported, citing talks with the British-run Juche Travel Services tourism group, a company that was asked to publicize the opportunity by Pyongyang.
However, the position is less of a job and more of a volunteer experience. Each applicant is expected to cover the cost of their flights, accommodations and food during their monthlong training stay, which amount to roughly $1128. Despite the cost, David Thompson, a tour manager at JTS, says that the company has already received around 50 applications expressing interest in the five slots. Thompson says he believes Pyongyang should open its doors to offer the program on a monthly basis because of the high volume of interest.
The interest from applicants in the tour guide program mirrors a growing trend of interest from foreign tourists since around 2009, when travel to North Korea picked up momentum. The country has put a concerted effort into planning events and funding new facilities to attract tourists. In July 2013, North Korea opened up the country's first "luxury" beach resort in Wonsan, which promised top-notch restaurants and recreational activities as well as sun and sand. The beach resort is the counterpart to Kim Jong Un's other new attraction, a "world-class" ski resort that the Swiss-educated North Korean leader provided guidance for personally.
Tourism has become an increasingly important part of North Korean economic stability, as well as a propaganda tool. The state-organized tours allow North Korea to control what outsiders are able to see during their time in the country. Beyond that, tourists provide an opportunity for the country to bring in hard currency. Foreigners are specifically barred from using local currency and asked instead to use Chinese yuan, U.S. dollars or euros, and as a result can financially contribute to the regime.
© Copyright IBTimes 2023. All rights reserved.