How Much Do Women CEOs Make? Average Pay Study Reveals Stark Gender Differences
The average pay for women CEOs increased by 26.4% in 2021, but they continue to lag far behind their male counterparts, according to a study published Thursday.
Only three of the highest-paid women CEOs earned over $20 million, while all top-earning male CEOs earned over $40 million. Many male CEOs made well above the average pay, with two earning over $200 million. However, none of the CEOs in the top 10 highest-paid for 2021 were women.
Some reasons for that are complicated, depending on the size and types of companies being run by women versus men. Something else to consider is the opportunities given to men at larger companies versus women.
Equilar and The Associated Press conducted the study. They looked at companies' proxy filings between January 1 and April 30, 2022, to determine the average pay.
For women CEOs in the S&P 500, the study looked at the top 18 highest-paid. The median pay for women is $15.8 million, which was higher than the average combined salaries.
That median pay is a good sign that the gap is closing. However, the fight is not over, Lorraine Hariton, CEO of global nonprofit Catalyst, told Fortune. Catalyst advocates for inclusion in the workplace.
"This increase in salaries of women CEOs in 2021 is a sign of intentionality and accountability at the board level to ensure pay equality ," Hariton said. "However, we still have a long way to go to reach pay equity across organizations."
Among women, the highest-paid CEO is Lisa Su of Advanced Micro Devices, earning a salary of $29.5 million. Mary Barra, CEO of General Motors, followed with a salary of $29.1 million.
The next highest-paid CEO was Phebe Novakovic of General Dynamics, who earned $23.5 million. The rest of the women on the highest-paid list earned under $20 million, and some earned salaries in the single digits.
Notables on the list included Adena Friedman of Nasdaq, who earned $19.9 million in 2021, Gail Boudreaux of Anthem ($19.3 million), Corie Barry of Best Buy ($15.6 million), Susan Griffith of Progressive ($14.4 million), Michele Buck of Hershey ($12.9 million) and Christine Leahy of CDW ($8.9 million).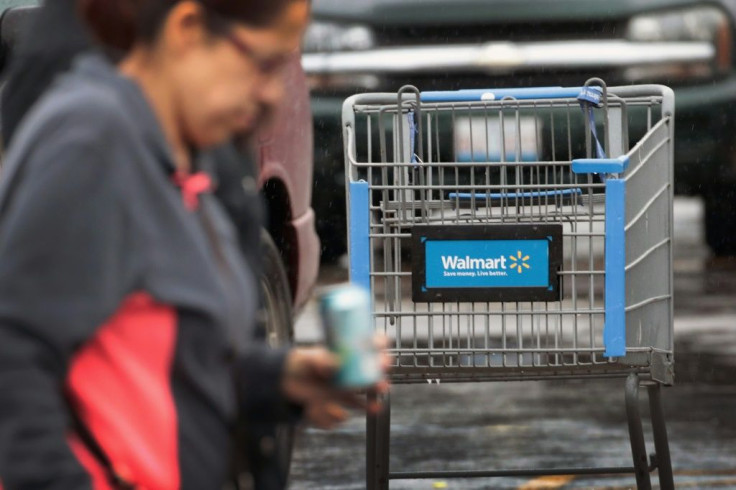 © Copyright IBTimes 2023. All rights reserved.
FOLLOW MORE IBT NEWS ON THE BELOW CHANNELS