How Much Does A Super Bowl LV Commercial Cost? 2021 Ad Price Revealed
The Super Bowl isn't just about football. The commercials themselves have become must-see TV, and that means they cost a pretty penny. The price for an ad to air during the 2021 Super Bowl is well over $5 million.
A single 30-second commercial airing on CBS during the Super Bowl LV broadcast costs an estimated $5.5 million, according to AP. A full-minute ad will cost double that at $11 million. Believe it or not, that's actually a little less than last year's $5.6 million price tag.
That's likely because businesses aren't as anxious to throw down money for a fancy commercial during the pandemic. Coca-Cola announced they'd skip a big game ad when they announced layoffs in December. Audi, Pepsi, Hyundai and Avocados from Mexico are all following suit.
Some companies are putting the money toward more philanthropic efforts. Budweiser is donating their $5.5 million to COVID-19 relief. However, parent company Anheuser-Busch will still pay an estimated $44 million for 4 minutes of ad time for other brands.
Still, there are plenty who will buy up the ad time. Robinhood Markets will air its first big game spot after the GameStop debacle, CBS reports.
Celebrities will also be making big cameos during the commercials. Uber Eats will feature Mike Myers and Dana Carvey as their "Wayne's World" characters. Amazon's Alexa will be played by Michael B. Jordan. Cheetos brings in celeb couple Ashton Kutcher and Mila Kunis along with musician Shaggy. John Travolta and Martha Stewart are in the Miracle-Gro ad while Matthew McConaughey is in the Doritos commercial. Football legend Joe Montana will appear in a Guinness ad.
The reason for all this money and celebrity endorsements? The Super Bowl is one of the most-watched programs of the year. In 2020, 102.1 million people tuned in for game day, Fox Sports reports. Considering there are even fewer alternatives during the pandemic, Super Bowl LV is expected to bring in at least that many viewers.
The 2021 Super Bowl airs Sunday. Kickoff is at 6:30 p.m. ET on CBS.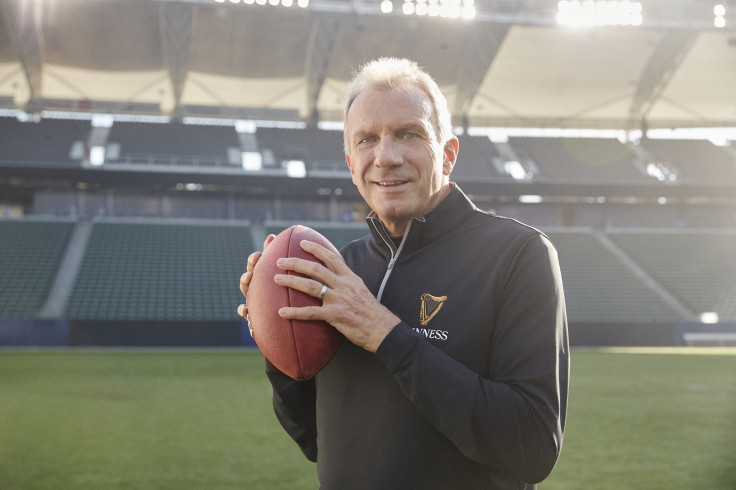 © Copyright IBTimes 2023. All rights reserved.
FOLLOW MORE IBT NEWS ON THE BELOW CHANNELS