How Much Is Verizon 5G Network Plan Going To Cost?
Verizon has announced the rollout of the first "real" mobile 5G service in the U.S. Called as "5G Ultra Wideband" it will grace Chicago and Minneapolis cities from April 11.
Later, Verizon will expand 5G service to 30 more American cities this year.
However, the big bang 5G rollout of Verizon also kicks in a reminder that unlike 4G, the fast mode 5G is not an automatic upgrade and customers have to pay more.
The initial the rollout has been sweetened by Verizon with no additional charge for the first three months. Thereafter, the 5G service will bear $10 add-on charge to the existing unlimited plans.
The first 5G-capable phone in Verizon's network will be Motorola Moto Z. But accessing it for 5G will require additional hardware called 5G Moto Mod.
How to get 5G service after 3 months of the free run?
Verizon's 5G service will cost $10 per month after the first three months. It will require an unlimited plan.
A customer can opt for a Verizon Go Unlimited, Beyond Unlimited, and Above Unlimited plans.
However, those who stick to any older Verizon plan without an upgrade will be denied access to 5G.
The important part is that the customer's device must be 5G compatible. The Moto Z3 launched a few months is good enough to deliver 5G speeds provided a new 5G Moto Mod accessory is co-opted with it.
The Moto mod is a full-fledged smartphone with a new Snapdragon 855 processor, 5G antennas, and a powerful battery.
Pre-order 5G Moto Mod and earn a discount
Verizon has arranged 5G Moto Mod pre-order until March 14th at a discounted price of just $50. But buying it later will cost a huge $349 upfront.
But Moto Mods are compatible only with Motorola devices like the Moto Z3. Pre-ordering Moto Z3 and the 5G Moto Mod by March 14 will get a high-end 5G smartphone for $540 off the regular price.
There is also the option to upgrade a customer's smartphone to a Moto Z3 at the rate of $10 a month for 24 months and earn a saving of $240 off the regular price.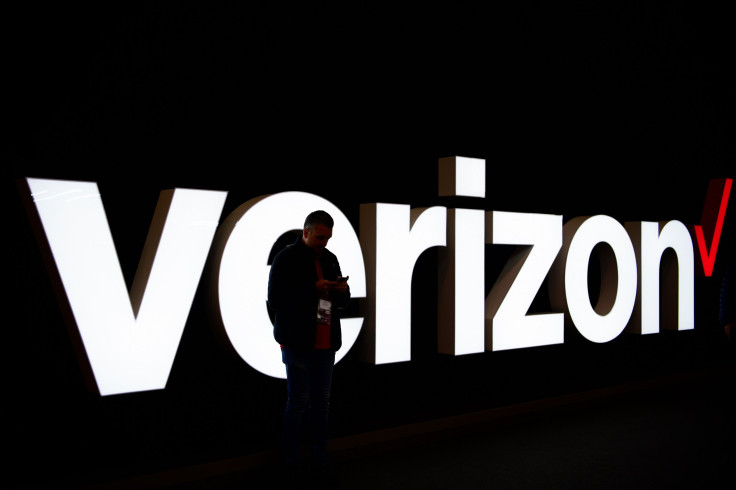 The announcement of Verizon is a hint that major carriers do not treat 5G as a routine upgrade to existing networks. It is clear that 5G will be a premium service for those willing to pay extra.
According to mobile industry analyst Chetan Sharma, Verizon is just "testing the appetite for additional fees."
In this context, the stand of T-Mobile is significant. Amidst the controversy on a hike in consumer costs over Sprint-T-Mobile merger, T-Mobile CEO John Legere promised the Federal Communications Commission (FCC) that the combined company will not raise prices for three years if the deal is approved.
Sharma expects the T-mobile-sprint combine may help in reducing 5G prices.
© Copyright IBTimes 2023. All rights reserved.