How Sony Will Use Crunchyroll To Fight Netflix
Look out Netflix. Sony (SNE) has announced that it is purchasing AT&T's (T) anime business Crunchyroll in an all-cash deal valued at $1.175 billion.
Under the acquisition, Crunchyroll will fall under Sony's Funimation umbrella – a joint venture between Sony Pictures Entertainment and Sony Music Entertainment's subsidiary Aniplex – as the company looks to ramp up its content distribution and fan-base in the anime segment of the streaming arena.
"We are proud to bring Crunchyroll into the Sony family," Tony Vinciquerra, chairman and CEO of Sony Pictures Entertainment, said in a statement. "Through Funimation and our terrific partners at Aniplex and Sony Music Entertainment Japan, we have a deep understanding of this global artform and are well-positioned to deliver outstanding content to audiences around the world.
Together with Crunchyroll, we will create the best possible experience for fans and greater opportunity for creators, producers and publishers in Japan and elsewhere. Funimation has been doing this for over 25 years and we look forward to continuing to leverage the power of creativity and technology to succeed in this rapidly growing segment of entertainment."
Crunchyroll is a direct-to-consumer anime streaming service that fell under AT&T's WarnerMedia brand.
The acquisition will give Sony access to more than 3 million subscription video-on-demand subscribers as it looks to compete with heavyweight giant Netflix in the anime segment of the content streaming wars.
The paid subscriber base was a growing part of Crunchyroll's streaming segment, which also has 90 million registered users across over 200 countries and territories. Funimation has 1 million paying subscribers, Reuters said.
Netflix had about 195 million paid subscribers as of Sept. 30 as well as an extensive series of anime content, including "Naruto," "Hunter X Hunter," One Piece," "The Seven Deadly Sins," and "Haikyu!!"
The streaming giant also recently signed four deals with anime creators in Japan and Korea – NAZ, Science SARU, MAPPA, and Studio Mir. Netflix said its goal is "to create the best content for the global anime community," Deadline reported.
Crunchyroll, which started in 2006, holds one of the largest collections of licensed anime. It also offers the Anime Digital Network and Anime on Demand video streaming service, which is translated into multiple languages.
Funimation has 700 anime series and more than 13,000 hours of anime content offered on 15 different streaming platforms in 49 countries.
The popularity of anime has grown in recent years, especially with the release of the movie "Demon Slayer" – a film that will be coming to the U.S. in early 2021 and was co-distributed by Sony's subsidiary Aniplex, Reuters reported.
Funimation said it has distributed and marketed six of the top 20 anime films in the U.S.
"The Crunchyroll team has done an extraordinary job of not only growing the Crunchyroll brand but also building a passionate community of anime fans," Tony Goncalves, chief revenue officer at WarnerMedia, said in a statement. "Crunchyroll's success is a direct result of the company's culture and commitment to their fans.
Goncalves added, "By combining with Funimation, they will continue to nurture a global community and bring more anime to more people. I'm incredibly proud of the Crunchyroll team and what they have been able to accomplish in the digital media space in such a short period of time. They've created an end-to-end global ecosystem for this incredible art form."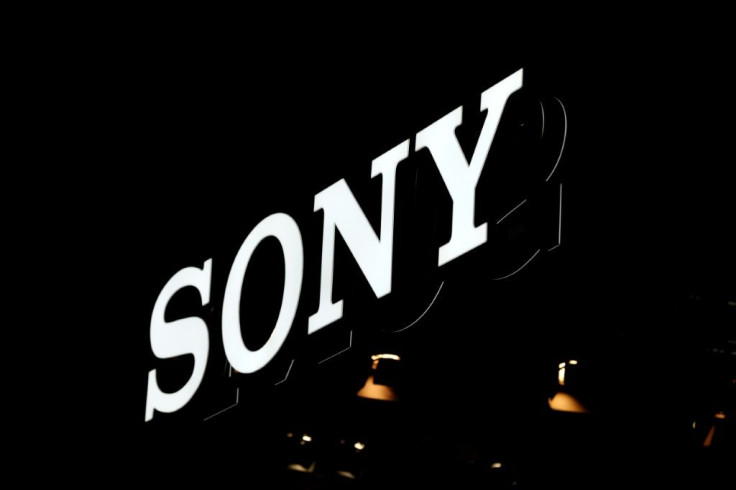 © Copyright IBTimes 2022. All rights reserved.
FOLLOW MORE IBT NEWS ON THE BELOW CHANNELS