How Tesla's Model 3 Production Almost Bankrupted The Company
Tesla CEO Elon Musk publicly admitted Tuesday that his electric car company almost went bankrupt when the Model 3 sedan was being produced within the last few years.
In a Twitter conversation, Musk touched on Tesla's fundraising history after a user asked him about bankruptcy while mass producing the Model 3.
"Closest we got was about a month. The Model 3 ramp was extreme stress & pain for a long time — from mid 2017 to mid 2019. Production & logistics hell," Musk replied.
The Model 3 is an electric four-door fastback sedan that went into limited production in July 2017. The car uses the owner's smartphone as the key, a 15-inch touchscreen on the middle console, and has an all-glass roof.
In 2019, Telsa was producing less than 63,000 of these electric vehicles. With the help of an Autonomy Day event and investors, Musk was able to receive billions of dollars to get the California-based company out of the hole, CNBC noted.
Musk explained that the production company has expanded outside the U.S. and there's now a factory in Shanghai that has a goal to create 150,000 Model 3s alone, each year.
After announcing this never-told information about the company's finances, users shared their opinions on Twitter.
Some even thought this information could be a breach of security.
Musk, who has a long history of being outspoken on social media, has 39.6 million Twitter followers.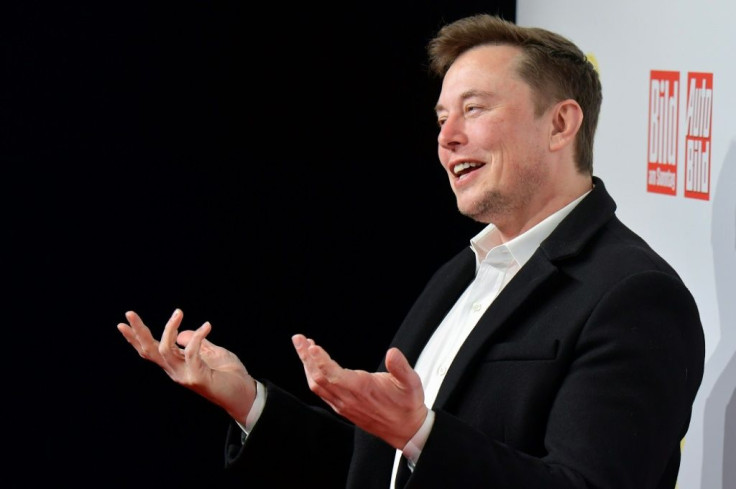 © Copyright IBTimes 2023. All rights reserved.
FOLLOW MORE IBT NEWS ON THE BELOW CHANNELS