How To Watch Apple And FBI Congressional Hearing And What To Expect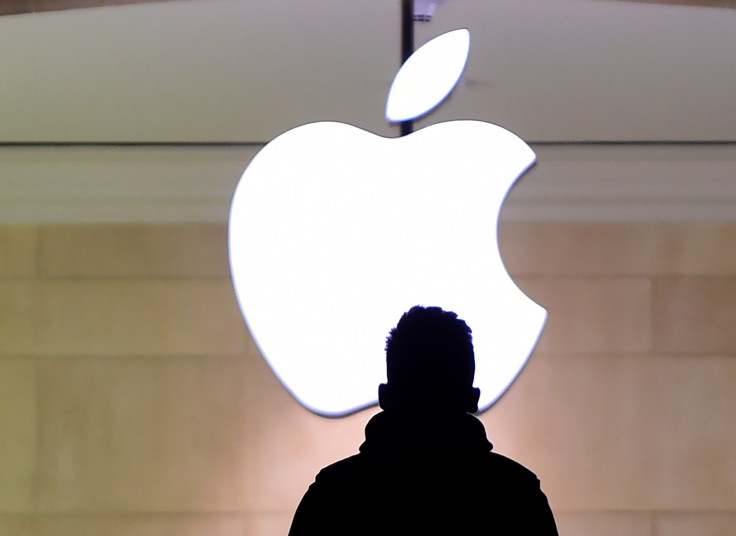 The FBI and Apple were set to appear Tuesday before the House Judiciary Committee to put their cases for and against, respectively, the world's most valuable company being forced to grant access to the iPhone used by San Bernardino shooter Syed Farook.
The meeting is the culmination of two weeks of heated debate across the U.S. over the issue of privacy and encryption that could mean seismic changes for the technology industry. Apple says that granting access to this iPhone by building a specific version of its iOS software would set a dangerous precedent while the FBI claims it is necessary to help prevent further terrorist attacks.
The hearing, called "The Encryption Tightrope: Balancing Americans' Security and Privacy" will begin at 1 p.m. EST and be broadcast live on C-SPAN 3 as well as on the House Judiciary Committee's own website. The committee will hear from four witnesses. James Comey, the director of the FBI, will appear on behalf of the law enforcement agency, while Manhattan District Attorney Cyrus Vance Jr. — a prominent opponent of encryption — will add his views on why Apple should be compelled to unlock the iPhone.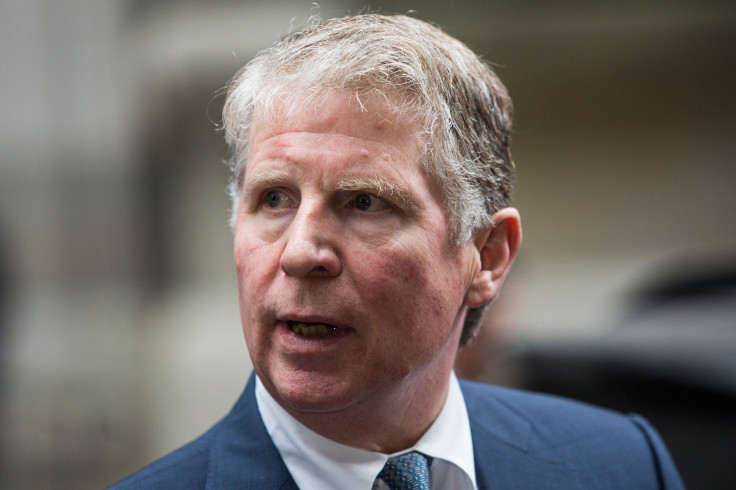 According to his prepared statement, Vance Jr. will say that Apple or any other technology company should not be given the power to decide who gets access to the data stored on their devices. "Technology companies should not be able to dictate who can access key evidence in criminal investigations. No device or company, no matter how popular, should be able to exempt itself from court obligations unilaterally. And they should not be able to write their own laws."
Bruce Sewell, Apple's general counsel, will testify at the hearing on behalf of the iPhone maker, and he will once again reiterate what his company has been saying for the last two weeks. "As we have told [the FBI] — and as we have told the American public — building that software tool would not affect just one iPhone; it would weaken the security for all of them," according to Sewell's prepared remarks.
Also appearing before Congress on Tuesday will be Susan Landau, a professor of cybersecurity policy at the Worcester Polytechnic Institute and former senior staff privacy analyst at Google. She will outline the case for stronger encryption and looking beyond a quick win in this case.
"In the wake of the terrorist attacks in San Bernardino, it is easy to make a decision that argues in favor of short-term security by enabling this week's investigation," Landau's prepared remarks state. "It is much harder to make the decision that provides for long-term safety."
Notable by his absence will be Tim Cook, Apple's outspoken CEO who has long been the most vocal opponent of weakening encryption in Silicon Valley.
The House Judiciary Committee, which oversees the federal courts, law enforcement agencies and other governmental bodies, is made up of 23 Republican and 16 Democrats, all of whom have some sort of legal background.
The big question is what will happen next. All parties involved in the debate want Congress to intervene in some form and the committee could, according to a Reuters report, file an amicus brief in support of Apple following the hearing to say the case should be decided by Congress and not the courts. The brief would be filed by individual congressmen rather than the committee as a whole and would likely be filed soon after Tuesday's hearing.
© Copyright IBTimes 2022. All rights reserved.
FOLLOW MORE IBT NEWS ON THE BELOW CHANNELS