How To Win $5,000 From T-Mobile's #5Gsfor5G Contest
T-Mobile (TMUS) is giving away $5,000 an hour in honor of taking its 5G network to another 121 cities in its #5Gsfor5G sweepstakes.
To enter, T-Mobile fans need to tag @TMoible and use the hashtags #5Gsfor5G and #Contest. The contest will give away $5,000 to five lucky fans, starting on Wednesday from 10 a.m. to 3 p.m. PT.
Only one tweet or entry person will be accepted. Winners will be picked randomly and awarded with a $5,000 Chase Quickpay card.
T-Mobile said it will be giving away a total of $100,000 over the next several months as it continues to expand its 5G coverage.
T-Mobile said its 5G network delivers speeds around 300 Mbps with peaks up to 1 gigabit-per-second. This is 5.5 times faster than LTE, it said. The service is now live in 210 cities across the U.S. with thousands of more cities to come by the end of 2020.
The list of new cities that T-Mobile has made 5G available can be viewed here.
"The Un-carrier already has America's largest 5G network, and it's only getting bigger, better and faster by the day thanks to the mid-band spectrum we're rolling out across the country," Neville Ray, president of Technology at T-Mobile, said in a statement.
"It would be easy to deliver fast speeds that are only available less than 1% of the time, like Verizon, but T-Mobile's strategy is different. With more low and mid-band spectrum than anyone in the U.S. and dedicated airwaves for 5G, only T-Mobile is delivering 5G with both coverage and speed," he added.
Shares of T-Mobile were trading at $114.29 as of 1:54 p.m. EDT, up 77 cents or 0.67%.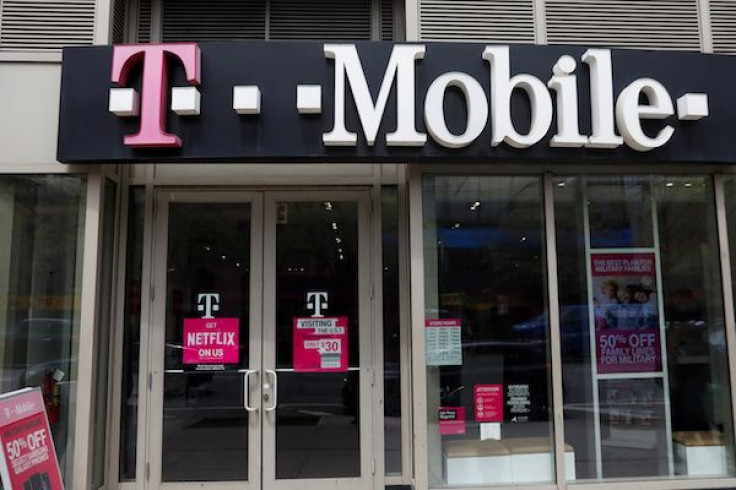 © Copyright IBTimes 2023. All rights reserved.