HTC Blockchain Phone, Exodus 1, Runs A Full Bitcoin Node: Here's Why It's Impressive
Running a full Bitcoin node goes mobile thanks to HTC's Exodus 1s, the "first" smartphone with a capacity to support the blockchain network.
The Exodus 1s contains a crypto wallet and can store an entire Bitcoin ledger, i.e., "running a full blockchain node." The new HTC device that was introduced in Berlin's Lightning conference will "contribute to the whole security of the network," according to Phil Chen, the decentralized chief officer of HTC.
"Full nodes are the most important ingredient in the resilience of the Bitcoin network and we have lowered the barrier to entry for any person to run a node," Chen said.
Bitcoin consists of nodes that transmit various information like blocks, transactions and other data. A full blockchain node stores all the transaction and can verify each one without the need of a central authority. A full node shouldn't be confused with a mining node since the role of a mining node is to add transactions to the blockchain network.
"In general, the nodes that are participating in Bitcoin serve the most important purpose: every one of them acts as an authoritative verifier of every single transactional block," Andreas M. Antonopoulos, author of Mastering Bitcoin, said in a 2017 conference in Mumbai India.
"That type of node is called more precisely a full node or even more precisely, a fully validating node."
By holding a Bitcoin ledger in a mobile device, users would be able to validate transactions on the blockchain network themselves, but at the same time, it would require a significant amount of storage capacity per device, which is estimated to be 260 gigabytes (GB) with additional 60 GB required every year, according to Forbes.
"We really care about this portable identity and users owning their identity and data, and we believe that the phone is the best place to do that," Chen said.
The Exodus 1s is priced three times cheaper than its predecessor the Exodus 1 at $250. It features a 5.7-inch HD+ screen with a 4 GB of ram and 64 GB of storage. It is available to Europe, Taiwan, Saudi Arabia, and the UAE initially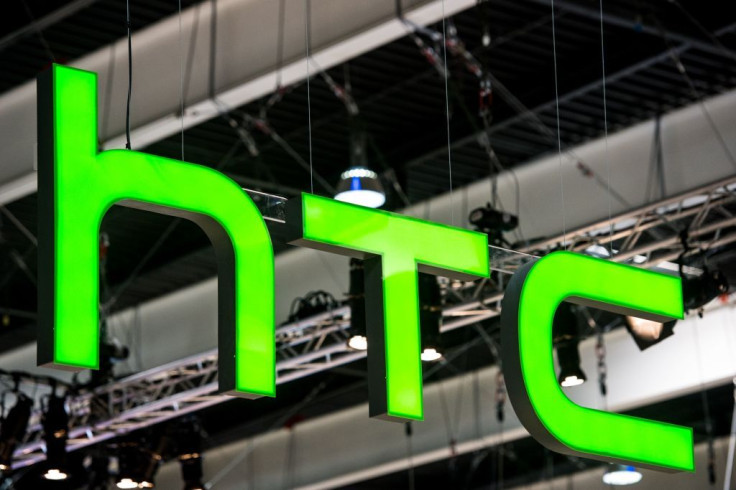 © Copyright IBTimes 2023. All rights reserved.