HTC Blockchain Phone Exodus Features Announced Ahead Of Launch
HTC is preparing to launch a blockchain-enabled smartphone, called Exodus. Ahead of its launch, the Taiwanese consumer electronics company announced some of the handset's features.
Digitimes reported Wednesday that HTC has already confirmed that it is launching a blockchain-enabled phone that will support several cryptocurrencies including Bitcoin, Ethereum, Dfinity and Lightning Networks.
The company also confirmed some of the features that will come with Exodus straight of the box. There's a universal wallet that HTC calls Cold Wallet. The phone will also have support for decentralized apps (DApp). HTC also noted that its blockchain phone will have advanced security features, but it did not name any of them.
HTC did not disclose details on Exodus' hardware specifications, commercial availability and pricing. However, it indicated that it is hoping for Exodus phones to serve as nodes for facilitating blockchain transactions minus the added mining fees. To do this, HTC is creating a native blockchain network that's accessible to all Exodus users.
Phil Chen is the chief decentralized officer who is overseeing HTC's new blockchain unit. He is known to be the person who spearheaded the development of HTC Vive VR technologies and devices.
"Through Exodus, we are excited to be supporting underlying protocols such as Bitcoin, Lightning Networks, Ethereum, Dfinity, and more," Chen said. "We would like to support the entire blockchain ecosystem, and in the next few months we'll be announcing many more exciting partnerships together."
The Next Web has learned that HTC is willing to accept cryptocurrency as a form of payment for its blockchain-enabled phone. However, the company has yet to decide on the device's official pricing.
HTC wouldn't be the first to introduce a blockchain-enabled phone though. Swiss company Sirin Labs announced last year its blockchain-powered handset, called Finney. While HTC has yet to reveal its release date for Exodus, Sirin Labs is already preparing to start shipping its $1,000 device in October.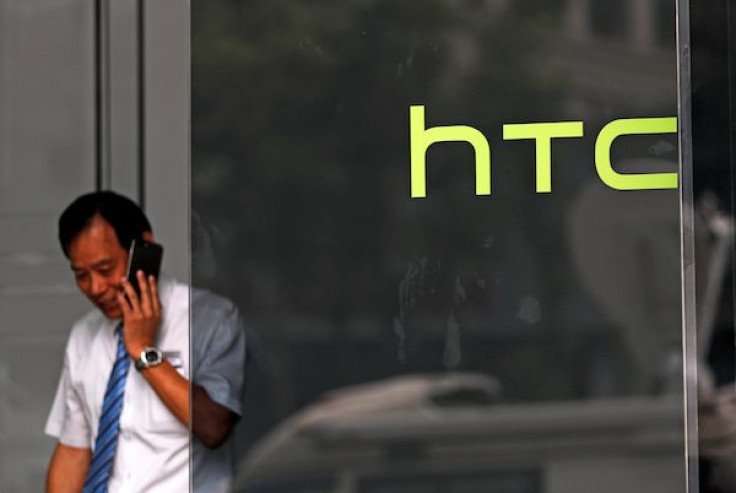 © Copyright IBTimes 2023. All rights reserved.