Huawei Becomes First Chinese Brand To Enter Top-100 Interbrand List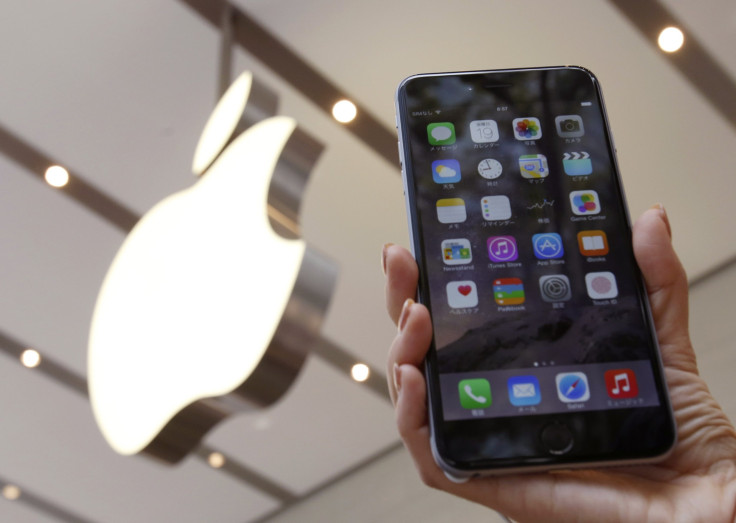 Interbrand unveiled the consultancy's 15th annual Best Global Brands Report on Thursday, and for the first time in history, a Chinese company entered the list.
Huawei Technology Co. Ltd., a Chinese telecommunications and network equipment provider, was listed No. 94 and is one of five new entrants on the Best Global Brands ranking this year, including international express mail service DHL, car manufacturer Land Rover, FedEx Corporation and German luxury fashion brand Hugo Boss. Huawei is currently the third-largest smartphone manufacturer in the world, just behind Apple Inc. and Samsung Electronics Co. Ltd.
"Huawei's rapid growth and long-term investments in its brand helped it earn a place among the world's most valuable brands," Interbrand's Global Chief Executive Officer Jez Frampton said in a press release.
Frampton spoke with IBTimes TV on Thursday about the 15th annual Best Global Brands Report at the New York Stock Exchange. Here's what Interbrand's CEO had to say.
Huawei is quickly becoming one of the largest telecommunications equipment makers with 65 percent of its revenue coming from outside of China. Despite its low brand awareness in the U.S., Huawei has gradually expanded its reach around the world.
"It continues to demonstrate its technological prowess in both its consumer products as well as in its enterprise solutions—and it remains well positioned to meet the needs of customers in both emerging and developed markets," Frampton said.
Huawei's earnings continuing to climb both domestically and across Europe, the Middle East and Africa. In 2013, the Chinese telecommunications and network equipment provider reported a net profit increase of 34.4 percent, to 21 billion Chinese yuan, or $3.38 billion, up from 15.6 billion Chinese yuan in 2012.
For the first time in the history of Best Global Brands, two global brands each earned a brand value that exceeded $100 billion. Apple Inc., valued at $118.9 billion, topped the list for the second year in a row, and the iPhone maker increased its brand value by 21 percent. Google Inc., valued at $107.43 billion, remained No. 2. and raised its brand value by 15 percent. Rounding out the top five was The Coca-Cola Company at No.3, International Business Machines Corp. at No. 4 and Microsoft Corporation at No. 5. South Korean multinational conglomerate Samsung Electronics moved up one spot from last year to No. 7.
Meanwhile, Japanese consumer electronics company Nintendo Co. Ltd. had another difficult year and dropped 33 places to last place on the list. Finnish communications and information technology provider Nokia Corporation experienced the largest decline in value among the top 100 brands, dropping from the No. 57 position in 2013 to No. 98 this year.
Although technology brands continued to overshadow the report with 13 brands on the list, automotive brands dominated the report with 14 brands. Audi, Nissan Motor Co. Ltd. and Volkswagen were the sector's top rising brands, while Toyota Motor Corp., Mercedes-Benz and BMW ranked the highest in the sector.
© Copyright IBTimes 2023. All rights reserved.