Huawei To Get Chips From MediaTek Despite Uncertain Supply
KEY POINTS
Huawei is in trouble due to uncertainties over the supply of smartphone processors
It is trying to secure contracts with other companies, such as MediaTek
MediaTek, however, didn't guarantee to supply Huawei with chips
Huawei is in trouble. Reports say the smartphone maker is now working on sourcing chips for its handsets from MediaTek. Other reports, however, say MediaTek does not guarantee that it will supply Huawei with the chips that it needs for its devices.
Previous reports indicated that Huawei was cut-off from TSMC after the U.S. Commerce Department announced new regulations. TSMC, or Taiwan Semiconductor Manufacturing Company, supplied the Chinese giant with the chips it used on its handsets.
The U.S., however, announced that all non-U.S. chipmakers that use U.S.-made equipment, design software and intellectual property, will need to get permission from the U.S. government before being allowed to ship chips to HiSilicon – Huawei's chip division.
The new regulation caused TSMC to stop taking orders from Huawei. This, in turn, led Huawei to reach out to other chipmakers. According to a report from the Asian Nikkei Review (via XDA Developers), the Chinese tech giant is now in talks with MediaTek, another Taiwanese chipmaker, which is second only to Qualcomm in terms of mobile chip production.
Huawei had been using MediaTek's chips on its midrange devices for a while now. The Chinese tech giant, prompted by the need to get chips for new devices, is looking to secure contracts to buy chips for mid- to high-end devices with support for 5G.
Not yet out of the water
MediaTek, despite being a huge chipmaking company, didn't promise anything to Huawei. According to some "market sources" (via UDN, translated via GizChina), the Taiwanese chip giant didn't guarantee the supply of chips to the Chinese smartphone company, and for good reason.
According to the report, MediaTek will need to spend a lot of money to be able to supply the U.S.-blacklisted Chinese tech giant with the chips that it needs. It will need to make huge investments in machinery and personnel to be able to expand its production capacity. MediaTek itself has suffered a drop in its shares due to worries in the escalating tension between Washington and Beijing.
This situation, then, doesn't really bode well for Huawei. While analysts believe that the Chinese tech giant still has enough inventory of smartphone chips to last for 2020, the uncertainty surrounding new chips for future handsets doesn't paint a bright picture for the company.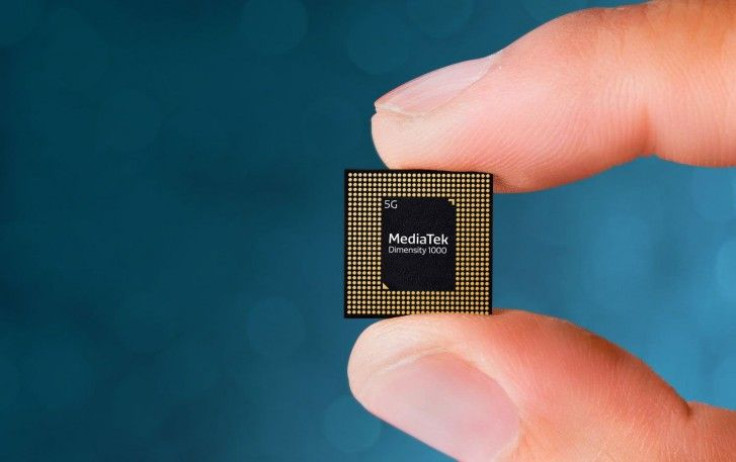 © Copyright IBTimes 2023. All rights reserved.