TSMC Stops Taking Chip Orders From Huawei After Confirming Arizona Plant
KEY POINTS
TSMC has stopped taking new orders from Huawei
This decision comes as a response to the U.S. government's moves against the tech giant
The semiconductor company's decision also comes after it announced its plans for a new plant in Arizona
After confirming its intention to build and operate a new plant in the U.S., Taiwan Semiconductor Manufacturing Co. has stopped taking in new orders from Chinese tech giant Huawei, reports say.
TSMC has stopped taking new orders for chips from Huawei following an announcement from the U.S. Commerce Department, the Nikkei Asian Review reported. The report's sources said the decision was difficult for the manufacturing company, but it had to comply due to some reasons.
"TSMC has stopped taking new orders from Huawei after the new rule change was announced to fully comply with the latest export control regulation," a source familiar with the situation told the Nikkei.
The U.S. Commerce Department announced last week that all non-U.S. chipmakers using U.S.-made equipment, design software or intellectual property will need to apply for a license before being allowed to ship chips to Huawei.
The move is aimed at limiting the Chinese tech giant's access to essential chip supplies. U.S. Secretary of State Mike Pompeo said this move will "bolster U.S. national security at a time when China is trying to dominate cutting-edge tech and control critical industries."
A source told the Nikkei that the decision to stop taking orders from Huawei was hard for TSMC, considering that it is the company's "No. 2 customer." The chipmaker, however, said it "has always complied with the laws and applicable regulations."
A new plant
The manufacturing company's decision to stop taking orders from the Chinese company also comes after announcing its plans to build a new "advanced semiconductor fab" in Arizona.
According to the company, the facility will utilize the 5-nanometer process for semiconductor production, and will be capable of producing up to 20,000 wafers per month. In addition, the plant will generate over 1,600 "high-tech professional jobs directly" and thousands more indirectly.
The Wall Street Journal reported that the State and Commerce departments are involved with the semiconductor company's plans. It's currently unclear, however, what incentives will TSMC receive from the state or the federal government. This plant will be an addition to TSMC's other facilities in the U.S., which includes design centers in Texas and California and a factory in Washington.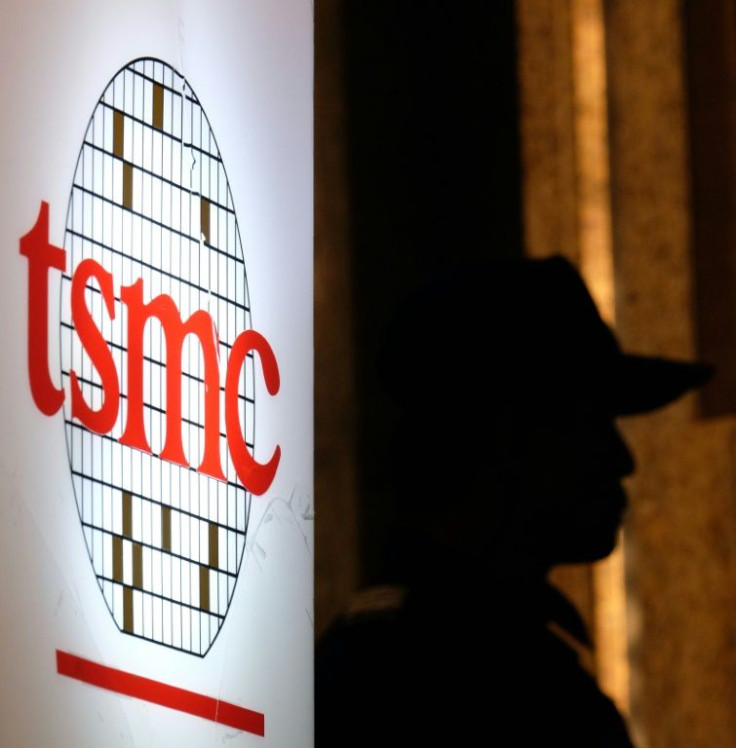 © Copyright IBTimes 2023. All rights reserved.
FOLLOW MORE IBT NEWS ON THE BELOW CHANNELS