Human Rights Watch Chief Alleges Egypt Covering-Up Abuses After Being Denied Entry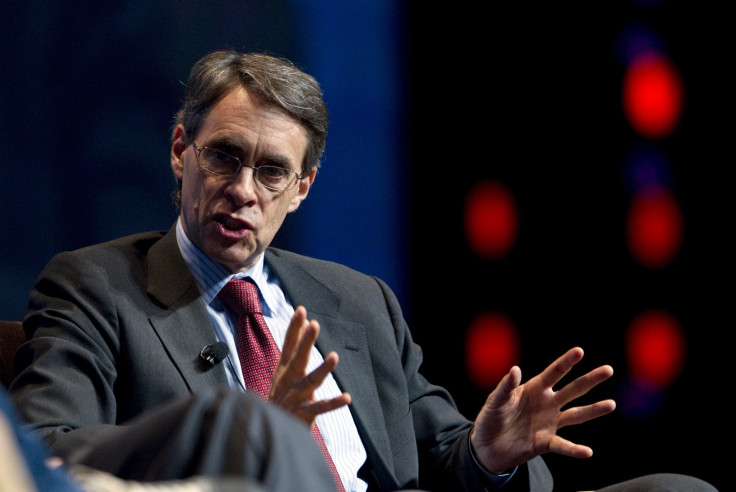 Two senior officials of the Human Rights Watch, or HRW -- an international watchdog group -- were detained at Cairo airport in Egypt for over 12 hours and subsequently denied entry into the country, according to a statement released by the group on Monday.
Kenneth Roth, executive director of the New York based group, and Sarah Leah Whitson, HRW's Middle East director, had flown to Cairo to present a report on the alleged mass killing of over 800 people last year by security forces loyal to Abdel Fattah el-Sisi, Egypt's current president.
"We came to Egypt to release a serious report on a serious subject that deserves serious attention from the Egyptian government," Roth said in statement released by HRW on Monday. "Instead of denying the messenger entry to Egypt, the Egyptian authorities should seriously consider our conclusions and recommendations and respond with constructive action."
The statement said that airport authorities had failed to provide an explanation for their actions and added that this was the first time HRW staff was denied entry into the country, including during the Hosni Mubarak government.
"It appears the Egyptian government has no appetite to face up to the reality of these abuses, let alone hold those responsible to account," Roth said.
The HRW report, scheduled to be released Tuesday, focuses on the events of Aug. 14, 2013, when security forces brutally dispersed a large gathering of supporters loyal to deposed president Mohammed Morsi and the Muslim Brotherhood, near the Rabaa al-Adawiya mosque in Cairo, killing, according to some estimates, nearly 1,000 people.
© Copyright IBTimes 2023. All rights reserved.
FOLLOW MORE IBT NEWS ON THE BELOW CHANNELS