Hungary institutes hamburger-tax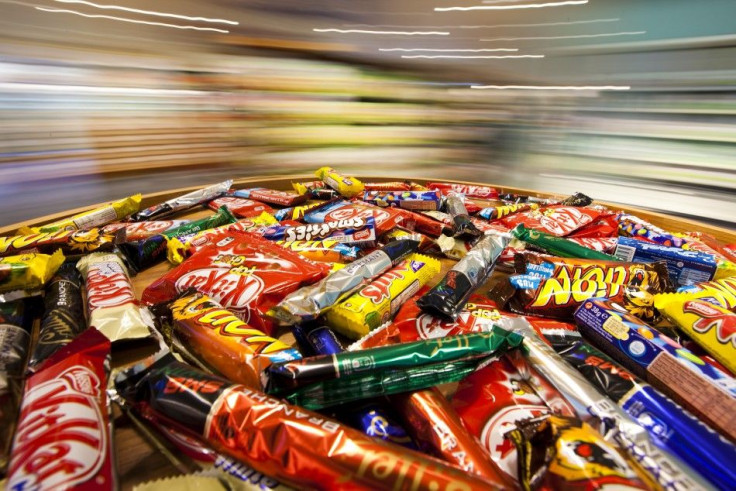 The Hungarian government has passed a new tax bill that will attach a tariff to all foods deemed unhealthy. The so-called hamburger-tax will take effect September 1 and will apply to food containing high amounts of sugar, salt, caffeine or carbohydrates.
Bizarrely, the hamburger-tax will not tax hamburgers. It only applies to processed, packaged foods.
The tax will not apply to the consumer, but rather food manufacturers and importers. The levy involves a wide range of junk food products, such as salted nuts, energy drinks, chips, instant soups and soda.
Under the bill, which was instituted to make Hungarians healthier, energy drinks will be taxed 300 ($1.63) forints per liter, salted snacks 400 per kilogram, ice cream 100 per kilogram, instant soup 500 per kilogram and candy 200 forint per kilogram. The soda tax will be 10 forints (5 cents ) per liter.
According to a 2007 Forbes Magazine report, Hungary is the 87th fattest nation in the world.
This is the second major health-related law instituted recently. Earlier this month, the city of Buenos Aires, Argentina outlawed salt shakers from restaurant tables, unless the seasoning is specially requested by patrons.
© Copyright IBTimes 2023. All rights reserved.