IBM Buys Texas Memory To Battle Intel-Micron Flash JV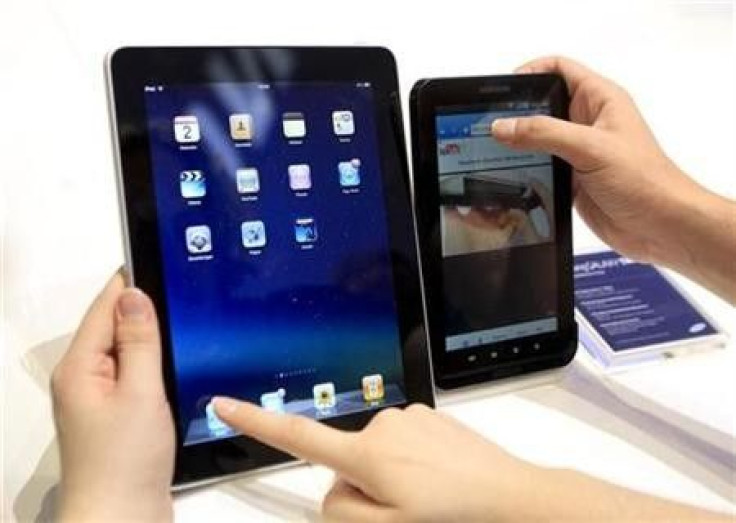 International Business Machines Corp. (NYSE: IBM), the no. 2 computer maker that's also one of the biggest chipmakers, said it plans to acquire private Texas Memory Systems to bolster its offerings in the flash-memory sector crucial for new servers and mobile products.
Terms weren't disclosed.
Texas Memory, based in Houston, has provided enterprise-grade solid state disks (SSDs) as well as application-specific digital signal processors to the computer industry, including Dell (Nasdaq: DELL), the No. 3 PC maker, for 34 years.
IBM, of Armonk, N.Y., reported cash and investments exceeding $11.7 billion as of June 30.
IBM's acquisition of well-regarded Texas Memory comes six months after Intel (Nasdaq: INTC), the No. 1 chipmaker, and Micron Technology (Nasdaq: MU) upgraded their six-year-old partnership, IM Flash Technologies, which designs and manufactures NAND flash memory chips which are gradually replacing the large-size dynamic random-access memory (DRAM) chips that had been required for all earlier computers.
Intel, of Santa Clara, Calif., sold its interests in a chip factory in Singapore to Micron, of Boise, Ida., as well as its interest in a joint-venture factory in Manassas, Va., to Micron for $600 million. In return, Micron, the largest remaining U.S. maker of memory chips aside from IBM, will enjoy a long-term supply relationship with Intel.
For IBM, acquiring Texas Memory's portfolio speeds its way into the same sectors, as NAND flash products are designed into current servers as well as mobile products. It also meshes with IBM's PureSystems initiative, announced last quarter, to make all IBM systems interoperable with customers' products from a wide range of suppliers. The goal is enable more orders of IBM services and software.
As well, Texas Memory has a proprietary technology, Enterprise MLC (or multi-level cell) flash, which is especially suitable for enterprise for use in data warehousing, content-delivery networks and other read-intensive environments. They're sold under the RamSan brand name.
The deal is expected to "align well with our Smarter Computing approach to information technology by helping clients realize increased performance and efficiencies at lower costs," said Brian Truskowski, IBM general manager, systems storage and networking.
Over time, IBM plans to integrated Texas Memory products into storage, software, server and Pure Systems products, he added.
Holy Frost, Texas Memory CEO, welcomed the takeover and said it ought to allow the company expand its engineering staff and lines faster due to IBM's "global reach."
Shares of IBM fell 75 cents to $199.75 on Tuesday afternoon, as Intel's were unchanged at $16.23 and Micron's rose a nickel to $6.54.
© Copyright IBTimes 2022. All rights reserved.
FOLLOW MORE IBT NEWS ON THE BELOW CHANNELS