IBM Layoffs: 10,000 Job Cuts Expected In Europe; UK, Germany Most Affected
KEY POINTS
The job cut will affect 20% of the company's staff members
IBM would sell off most of its IT services
The company fired thousands of employees in May
International Business Machines Corp. plans to cut nearly 10,000 jobs in Europe ahead of a broad shift to a hybrid cloud approach.
The job cuts at IBM will significantly affect the United Kingdom and Germany. Cuts are also planned in Poland, Slovakia, Italy and Belgium. IBM's wide-ranging losses will affect 20% of staff members managing the daily support function for client data centers and IT support, sources told Bloomberg.
IBM announced the decision in November during a meeting with European labor representatives, according to a union officer with knowledge of the conversations.
"Our staffing decisions are made to provide the best support to our customers in adopting an open hybrid cloud platform and AI capabilities," an IBM spokesman said. "We also continue to make significant investments in training and skills development for IBMers to best meet the needs of our customers."
The plan came after the technology company revealed it would sell off most of its IT services division to fuel its hybrid cloud computing and artificial intelligence unit.
"We're taking structural actions to simplify and streamline our business. We expect the fourth-quarter charge to our operating results of about $2.3 billion," IBM Chief Financial Officer James Kavanaugh said.
IBM began firing thousands of its staff members worldwide in May. On Tuesday, the company laid off several dozen employees in Israel, where it suffered a significant blow due to the increasing popularity of cloud services, CalCalist Tech reported.
The company refused to reveal how many positions have been eliminated this year. IBM traditionally has declined to disclose the number of job cuts; though in 1993, CEO Lou Gerstner announced 60,000 dismissals.
IBM once dominated in mainframe computing and IT services. However, it fell behind new technology firms, such as Amazon.com, in the cloud-computing market.
The company's decision to focus on a hybrid cloud approach is the first big move initiated by CEO Arvind Krishna, who took the helm in April. The most recent round of job cuts would likely be completed in the first half of 2021.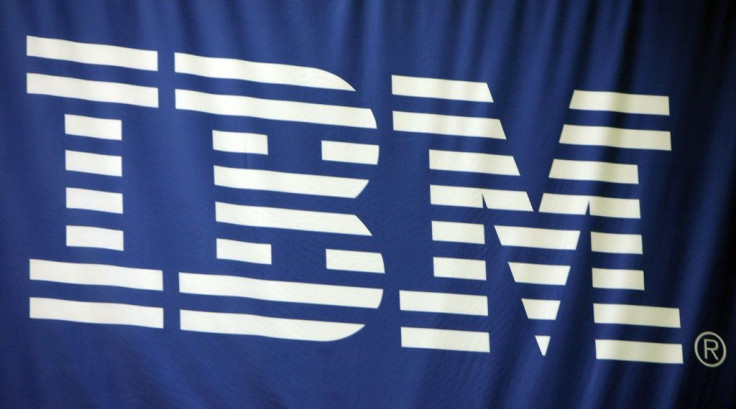 © Copyright IBTimes 2023. All rights reserved.