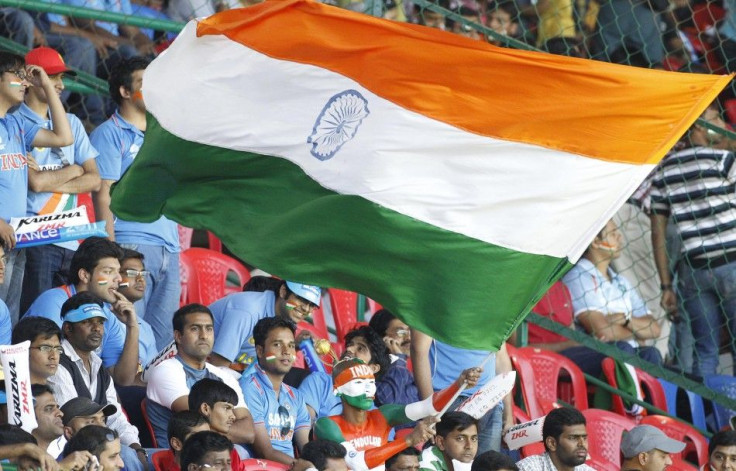 Shortly after the The Internet Corporation for Assigned Names and Numbers (ICANN) approved the .xxx domain suffix for pornographic websites, the Indian government has come out against the move, The Economic Times Reports.
India along with many other countries from the Middle East and Indonesia opposed the grant of the domain in the first place, said an Indian official, noting that many counties were morally opposed to the type of content sites using the domain will present.
India's decision confirms the main objection raised by critics of the domain: that it would make censorship of pornographic materials far easier to pull off.
Although distributing adult content is illegal in India, Indian law does not forbid the consumption of pornographic materials. Violators of the law can face a maximum of five years in prison.
ICANN approved the .xxx domain March 18, with the first domains likely appearing within the next few months.
© Copyright IBTimes 2023. All rights reserved.