India Inc Gears up for Bank Licence Battle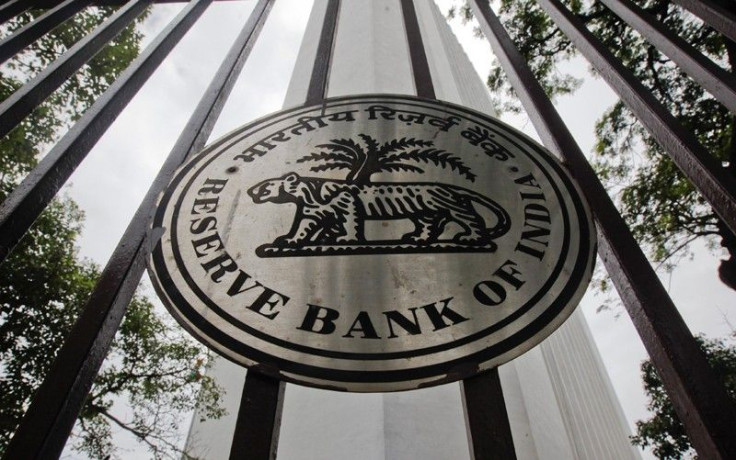 Analysts and industry players expect the RBI to issue two to five new licences, meaning most of the more than 10 corporate groups that have expressed interest in setting up a bank may be disappointed.
India has not issued a new banking licence since 2004 and has said it will only issue a few new licenses. The RBI is looking to expand access to banking services in a country where more than half of families are outside the formal financial sector.
Going by the history, I don't think the RBI will issue more than four or at most five licences this time. There will be a lot of filtering, it's going to be stringent, Pradeep Agarwal, analyst with Emkay Broking, said.
Corporate groups including the Tata group and billionaire Anil Ambani's Reliance Capital, which both operate non-banking finance companies (NBFCs), are among those interested in seeking banking licences in a country where lending is growing at about 20 percent a year.
Religare Enterprises, Bajaj Finserv, Aditya Birla group and Mahindra Finance, among others, are also keen to enter the segment.
Religare, controlled by billionaire brothers Malvinder and Shivinder Singh, said on Tuesday it has set up an advisory panel that would help it apply for a licence and is also open to partnership with global lenders.
The Reserve Bank of India's draft guidelines limit foreign shareholdings in start-up banks to 49 percent for the first five years and allow no single foreign owner to hold more than 5 percent. New licence-holders would also be required to list their banks on the stock market within two years.
They only want serious players who seriously view this business and understand the economics of it over a long period of time, Religare Chief Executive Sachindra Nath told Reuters.
The RBI in its draft guidelines issued on Monday said that it will consider granting licences to private firms with successful track records of at least 10 years and with low exposure to the real estate, construction and broking businesses.
From a long-term perspective one can grow through banks. Your customer base in a bank is much more diversified, you can sell much more products to your customers, and obviously your funding is easier, said Sam Ghosh, chief executive officer of Reliance Capital.
He said Reliance Capital meets the RBI guidelines and will need to set up a non-operating holding company to seek a licence.
Many firms planning to apply for banking licences already operate non-banking finance companies, which provide mostly small loans to consumers and businesses.
(Additional reporting by Shamik Paul)
© Copyright Thomson Reuters 2023. All rights reserved.