India Proposes Law To Ban Cryptocurrencies, 10-Year Prison Term For Users
India, the world 's youngest and fastest growing economy, has taken a tough stance on digital coins with a draft bill proposing a 10-year jail term for those dealing in cryptocurrency.
The Economic Times said that the 'Banning of Cryptocurrency and Regulation of Official Digital Currency Bill 2019' will have the people running in the opposite direction.
The Reserve Bank of India (RBI), according to Quartz article published in 2018, is concerned about investor protection, the anonymity of transactions and the cryptocurrencies' lack of intrinsic value.
In April 2018, RBI had directed banks to close down all virtual money-related bank accounts, a move that had forced exchanges to take a legal action.
The crypto exchanges argued that the central bank had taken an uncalled for stance, which is not the way to deal with an emerging asset.
Praveen Kumar, chairman and CEO of Belfrics, a Malaysia-based exchange had said the RBI is allowing more people to get duped by limiting transactions via bank accounts and allowing more cash-related transactions. "They need to regulate the exchanges and lay down guidelines that can help prevent these frauds." The Internet and Mobile Association of India (IMAI) had also suggested the central bank 'possible ways' to regulate the cryptocurrency market.
In regards to the proposed all-out ban on cryptocurrency, Coindesk said RBI has denied knowledge knowledge about the draft bill. However, experts say the government will not go ahead and make a final decision without consulting the central bank.
A local media outlet Livemint quoted Vishal Gupta, CEO of cryptocurrency start-ups like SearchTrade saying it is too early to come to a conclusion. Gupta said it is currently a private bill and highlighted that 'illegal dealings' with cryptocurrencies will be illegal. It is the same as saying paying rupees for illegal activities be illegal.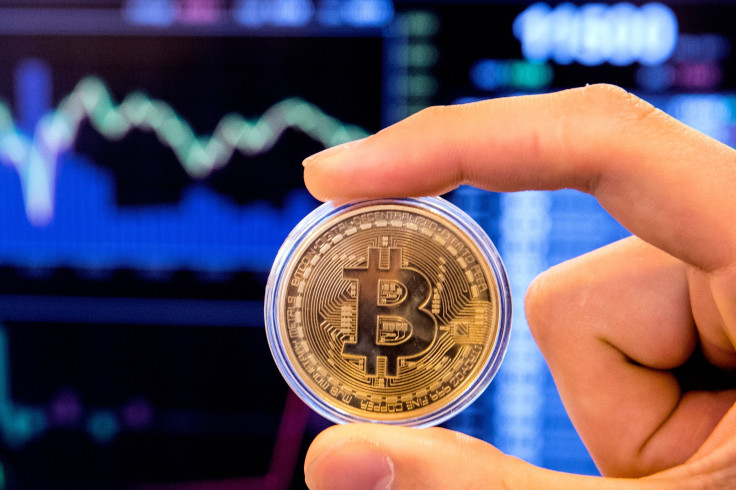 The CEO and co-founder of Unocoin, Sathvik Vishwanath says he doesn't think the bill, even if it does come into effect, would be able to stop dealings in cryptocurrency. "Transactions are completely online. Its impossible to tell where its happening."
Presently, about 3 million bitcoins are in circulation in India.
© Copyright IBTimes 2023. All rights reserved.