India Rejects Google Street View Service Over Security Concerns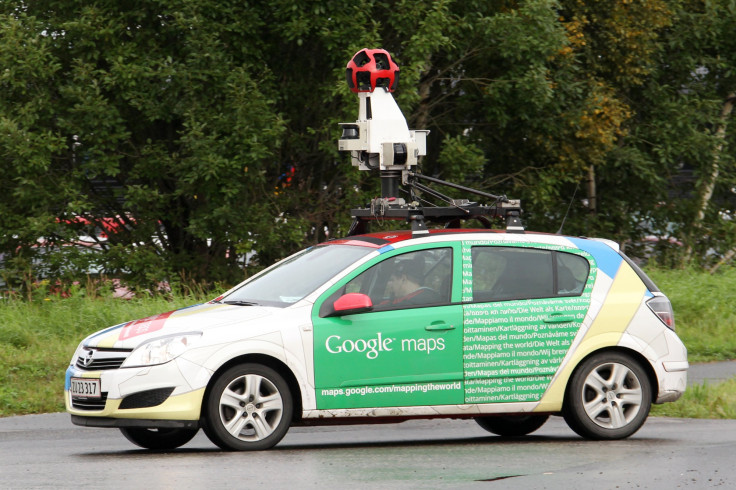 India has rejected Google's plans to collect images for its Street View service, citing concerns that it could compromise the country's security. The decision, first reported by the Press Trust of India Thursday, was made after a "detailed analysis" by Indian security agencies found that the image-capturing service may be used by terrorists to carry out attacks in the country.
"The main concern was security of sensitive defense installations. The Defense Ministry said it was not possible to monitor the service once it was launched and it would be detrimental to national security," a senior Indian government official, whose name was not revealed, told the Hindu newspaper.
According to a Google spokesman, cited by the BBC, the company is yet to receive a copy of the order.
The Street View service, which was launched in 2007 and is now active in 50 countries, aims to create panoramic images by stitching together photographs captured by camera-equipped vehicles. Although Google says it adheres to a strict privacy policy wherein "all identifiable faces and license plates within Google-contributed imagery" are blurred, the service has still raised privacy concerns in a few countries.
In Germany, for instance, nearly 250,000 people told Google to blur pictures of their homes back in 2010. Google also has faced hurdles in Canada — where the country's privacy commissioner said Google committed a "serious violation" of privacy rights of thousands of citizens by inadvertently collecting personal information about them.
Even in India, Google's attempts to capture images for the service in Bangalore in 2011 hit a roadblock when police asked it to stop plying the camera-equipped cars.
Currently, the Street View service is available only in a few places in the country, such as the Taj Mahal in Agra and the Qutub Minar in New Delhi.
The Indian government's decision comes at a time when it is facing flak — both at home and abroad — for a legislation that aims to ban maps and satellite images of the country unless they are approved by it. Under what has been called a particularly draconian provision of the proposed Geospatial Information Regulation Bill, those found violating the law can be fined up to 1 billion rupees ($15 million).
The legislation, if passed, would impact mapping services run by companies like Google and Microsoft.
"It is a general concern being raised that India as a responsible country must have provisions to secure its boundary and territory. That is why the bill is necessary," India's Minister of State for Home Affairs Kiren Rijiju told the Economic Times last month. "It is not a question of sending a message to any firm or company — but it is a question of addressing our own security concern."
© Copyright IBTimes 2023. All rights reserved.