India Taps Ex-IMF Economist As New Governor Of The Reserve Bank, Hopes For Turnaround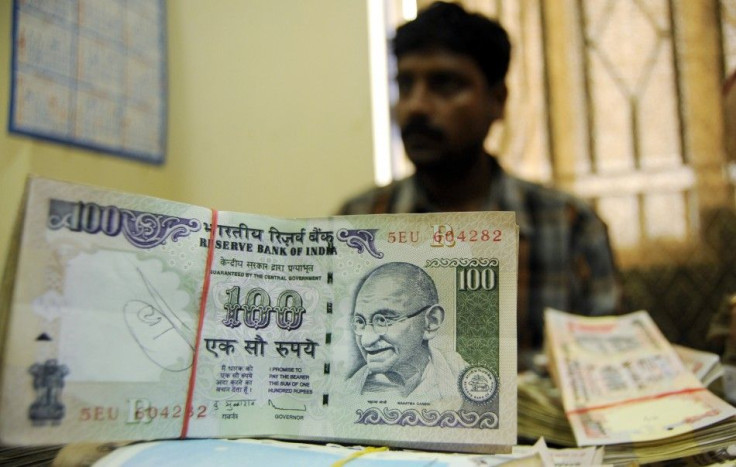 Raghuram Rajan, former chief economist of the international monetary fund, has been named the new head of India's Reserve Bank in a move that is aimed at stopping the demise of the rupee and the Indian economy.
Rajan, 50, will replace Duvvuri Subbarao, who will end his five-year tenure with India, Asia's third-largest economy, facing serious issues.
Down by 15 percent since May, the rupee is the worst performer in Asia, and has fallen to a record low of 61.80 rupees on the dollar as of Tuesday. This has led analysts to lower their growth forecasts for an economy that has expanded by just 5 percent in the last fiscal year, the weakest in 10 years.
In March Rajan told Reuters that he believed that inflation of 5 percent in a developing economy is "reasonable," aligning him with the man he will replace on Sept 1. Both men believe that 5 percent is a good medium-term goal with 3 percent a long-term target.
However, India's GDP growth projection is at its lowest in eight years and some analysts have said that India's government, which has been in charge since 2009, is using the appointment to shift blame for the poor economy on to Subbarao.
Research Analyst Bharath Meenakshi Sundaram of Frost and Sullivan says that Rajan's policies may not be all that different from his predecessor.
"He's an independent thinker and he's been involved with the government for around a year and a half, so he knows how things work," said Sundaram. "But one thing that may count against him is he's had no formal banking experience."
In addition to the struggling rupee, some of the problems that Rajan may experience, says Sundaram, are India's current account deficit, which sits at $85 billion, and inflation that is averaging at around 11.21 percent during 2013, the second-highest since 1998.
Rajan was appointed to a three-year term. Subbarao was also initially appointed for three years, and his tenure was then extended by two years.
© Copyright IBTimes 2023. All rights reserved.