Indian Coal Minister Sparks Fury Over Derogatory Comments About Aging Women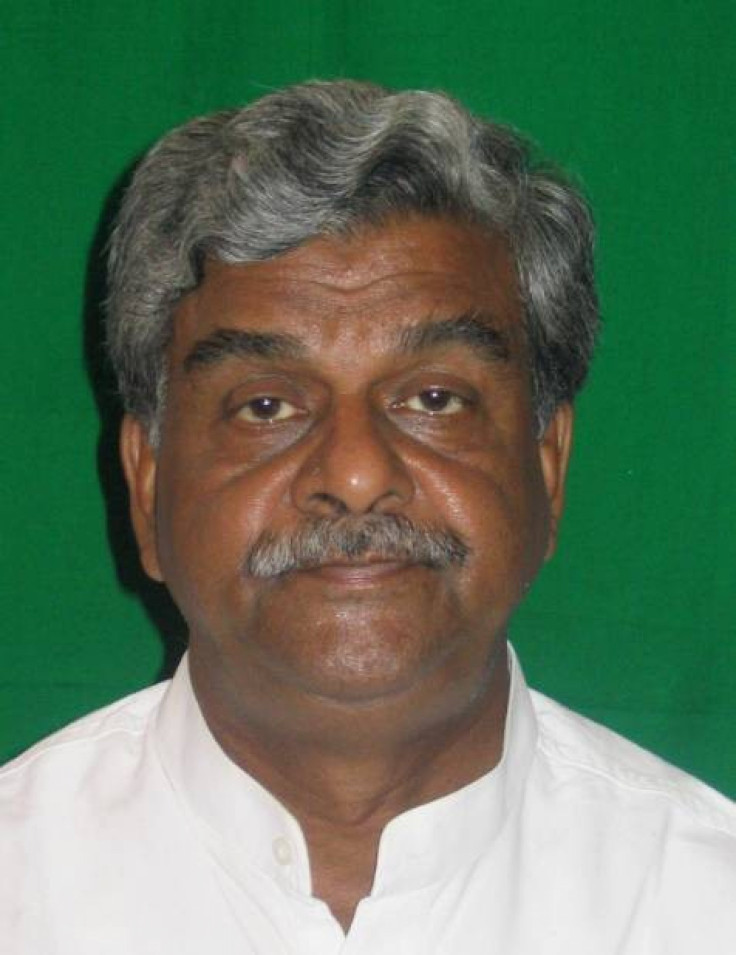 A prominent Indian politician has come under fire for making disparaging comments about aging women.
Coal Minister Sriprakash Jaiswal, speaking at a poetry recital at a women's college in the city of Kanpur in Uttar Pradesh, said during a televised speech: "An old victory, like a wife of many years, loses its charm over time."
Jaiswal was referring to India's victory over Pakistan at the World T20 cricket tournament on Sunday.
As he is a member of the ruling Congress party, the opposition and women's groups have demanded an apology from Jaiswal, blasting him as "sexist" and "insensitive."
Mamta Sharma, head of the National Commission for Women, condemned Jaiswal's remarks.
"What the coal minister said is very wrong. You cannot compare a woman to a victory. In a marriage as years go by, relations become stronger. He used wrong language for women and he should apologize," she told the IANS news agency.
"We shall be writing to the prime minister [Manmohan Singh] and to Congress president Sonia Gandhi on the issue."
A spokesman for the opposition Bharatiya Janata Party, Nirmala Sitharaman, said the minister's remarks showed "how low the Congress can sink."
The BJP demanded his resignation, and Smriti Irani of the BJP also claimed that Jaiswal likely hates women.
"I would like to know from Congress president Sonia Gandhi whether she subscribes to the enlightened view of the minister," said Irani.
The Congress party asked Jaiswal for an explanation, but apparently was satisfied he meant no harm.
"Since Mr. Jaiswal has explained and apologized, the matter should rest there," Congress spokesperson Manish Tewari told reporters in Delhi.
Jaiswal explained that his quotes were removed from context and that he meant no offense.
"I don't want to insult women. My statement was just a joke," he said.
The 68-year-old Jaiswal, who has been married for 45 years, said his remarks were "misconstrued" and that the television broadcaster edited certain words of his address.
"It is very easy to delete words; it has been done deliberately," he told NDTV. "I don't want to comment on those who are adding a political color to it. However, I will like to tell the people of this country that if I have even remotely hurt their sentiments, I apologize. I will never hurt the sentiments of women."
© Copyright IBTimes 2023. All rights reserved.