Indian Fake Call Centers Scam Americans Of Millions Of Dollars, 70 Suspects Arrested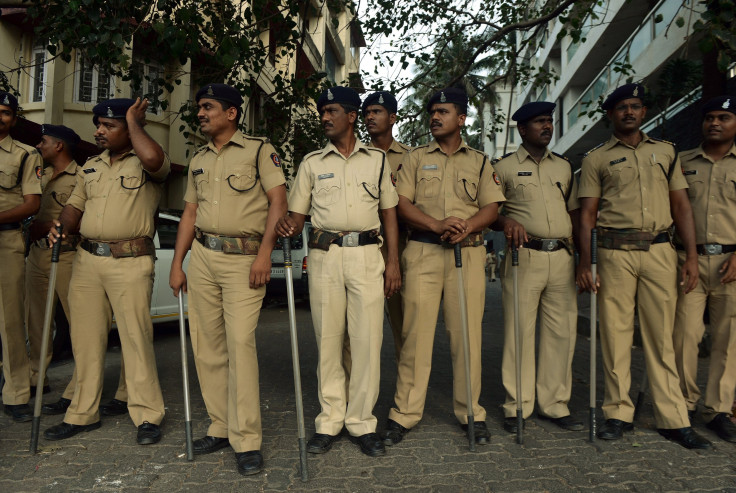 The Indian police have managed to uncover a huge tax scam where a large number of Americans were duped of millions of dollars by people posing as tax authorities and asking for the payment of unpaid taxes. Seventy people have been arrested as of Thursday, and hundreds questioned in relation with the fraud, a Mumbai police officer said.
The scam ran for almost a year, the Indian police told the Associated Press (AP). Fake call centers were used to voice mail messages to U.S. nationals, telling them to call back regarding the back taxes they owed. When any of these people did call back, the scammers would manage to take out thousands of dollars from them to "settle" the tax cases.
"They would make threatening calls to honest taxpayers in the U.S., ask them to deposit money through pre-paid cards," Param Bir Singh, the police chief of Thane, a Mumbai suburb, told Indian news network NDTV.
According to Mumbai police officer Parag Marere, the elaborate plan brought in more than $150,000 a day — possibly amounting to almost $55 million in the one year the scam ran.
"We are questioning those who were involved in the fraud, including those posing as tax investigators," Marere said, according to the AP.
Of the 600 or more people being questioned, many are expected to face charges for running the fake call centers, the police said. They include alleged leaders of the scam, as well as those associated with other tasks within the fraudulent enterprise that ran out of several stories in a Mumbai office building.
The criminal charges filed against those involved include extortion, impersonation and violations of the country's information technology laws, the AP reported.
Indian media reported that the scam involved collaborators based out of the United States as well. At least one company in the U.S. reportedly supplied the Mumbai call centers with personal information of those targeted by the scam. Almost 70 percent of the money made stayed in India, while the remaining was shared with those based outside the country.
In police raids this week, hundreds of hard disks, high-end servers and other electronic equipment were seized from the offices of the fake call centers.
© Copyright IBTimes 2023. All rights reserved.
FOLLOW MORE IBT NEWS ON THE BELOW CHANNELS