Indian Government Unable To Trace Nearly 40 Indian Nationals In Mosul, Iraq; Fears ISIS Involvement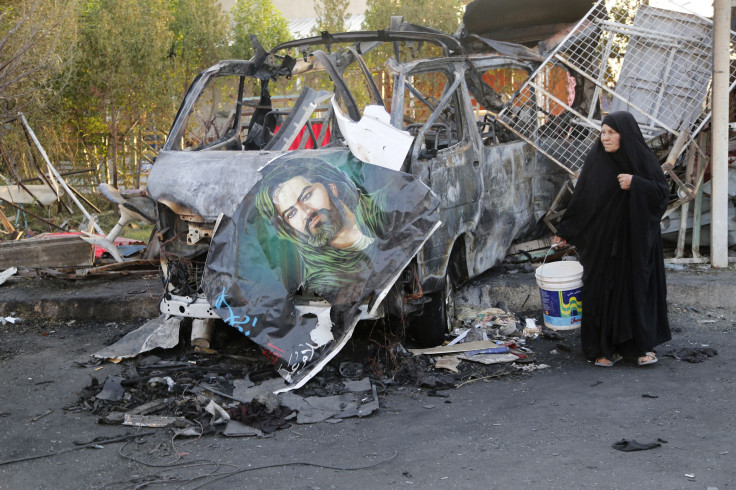 India's Ministry of External Affairs, or MEA, said Wednesday that nearly 40 Indian nationals, who were working on a construction project in Mosul, Iraq's second-largest city, are missing, and plans to send a former envoy to Iraq to assist in locating the workers.
The ministry did not confirm if any of them were attacked or kidnapped by the ultra-conservative Sunni-militant group Islamic State in Iraq and Syria, or ISIS, which is currently on the offensive in Shia-dominated Iraq. The Indian government is reportedly monitoring the situation in Iraq constantly and plans to send Suresh Reddy, a former ambassador to Iraq, to help arrange for the safety of Indian nationals in the country.
"Despite our best efforts at this stage we haven't been able to contact them. So they remain uncontactable at this stage," Syed Akbaruddin, spokesperson for the MEA, said Wednesday, according to Hindustan Times, a local newspaper, adding: "Beyond that I am not able to confirm or verify reports of a speculative nature (kidnapping)."
At least 46 nurses, reportedly stuck in Tikrit, Saddam Hussein's hometown that has been taken over by ISIS, requested help from the government of Kerala state in India's southwest on Friday, according to local media reports.
"We are literally prisoners within the hospital premises," Marina Jose, one of the nurses stuck in Tikrit, told NDTV, a local news channel, adding: "We are afraid because we have no security here. All the military, police, everybody escaped from here. Only we are here."
Reddy will reportedly focus on strengthening the Indian mission in Baghdad, which is attempting to evacuate about 120 Indians from parts of northern Iraq that are now being controlled by militants.
"The violence there is not targeted at Indian nationals. We are just caught in the cross-fire. At this stage we have no reports, no confirmation of any Indian national being involved in any violent accident," Akbaruddin added, according to Zee News, a local network.
© Copyright IBTimes 2023. All rights reserved.