Indiana Dems take Wisconsin Lead, Flee the State: Report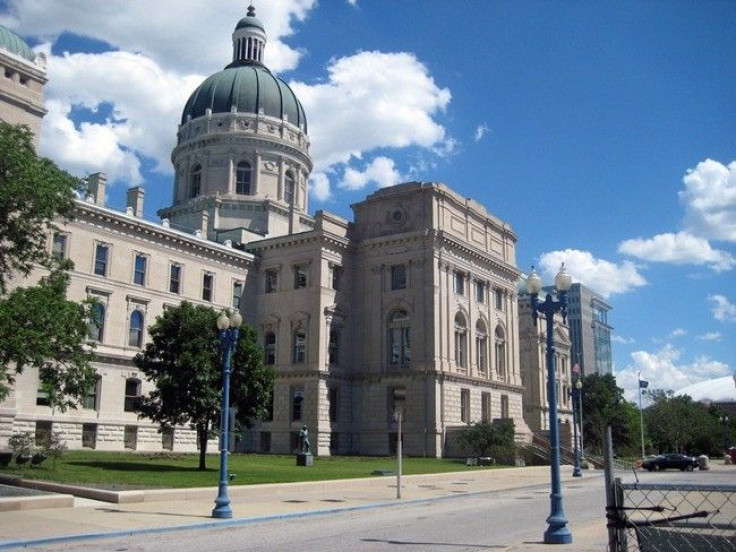 Indiana Democrats are imitating their Wisconsin peers and have reportedly refused to show up for a vote.
Members of the state of Indiana's House of Representatives are headed to neighboring Illinois to avoid a vote anti-union legislation, according to a report.
A source told the Indianapolis Star that some might also be going to Kentucky.
Last week, Democrats in Wisconsin fled the state to also avoid voting on legislation.
In the morning session, only two of 40 Democrats were present, according to the report. The two Democrats were needed under the rules for procedural reasons to ensure Republicans could not take any official steps without a quorum.
The only 58 legislators present meant there was no quorum present to do business, the report stated. There were 67 legislators needed.
The legislation Republicans were proposing would keep unions and companies from negotiating a contract that requires non-union members to pay fees for representation, according to the report.
© Copyright IBTimes 2022. All rights reserved.
FOLLOW MORE IBT NEWS ON THE BELOW CHANNELS