Infographic: 9% Of Adults In 30 Countries Identify As LGBTQ+; Brazil Leads With 15%, US With 10%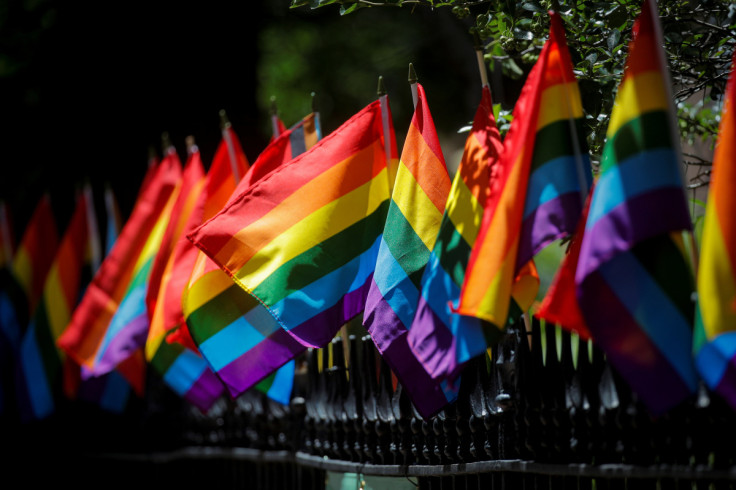 KEY POINTS
Gen Zers are reportedly about twice as likely as Millennials to identify as LGBTQ+
Brazil has the highest share of people identifying as members of the LGBTQ+ at 15%
Visibility among LGBTQ+ people has also increased within the last two years
A survey has found that an average of 9% of adults in 30 countries identify as one of the alphabets in LGBTQ+.
The Ipsos LGBT+ Pride 2023 survey, released in time for Pride Month, defined those belonging to the LGBT+ as individuals who identify as gay/lesbian/homosexual, bisexual, pansexual/omnisexual, asexual, transgender, non-binary/non-conforming/gender fluid and other than male or female.
Based on the survey, Brazil has the highest share of people identifying as members of the LGBTQ+ at 15%, followed by several European countries like Spain (14%), Switzerland (13%), Great Britain (12%), Germany (11%) and France (10%).
Meanwhile, 9% of the United States' total population identifies as members of the LGBTQ+.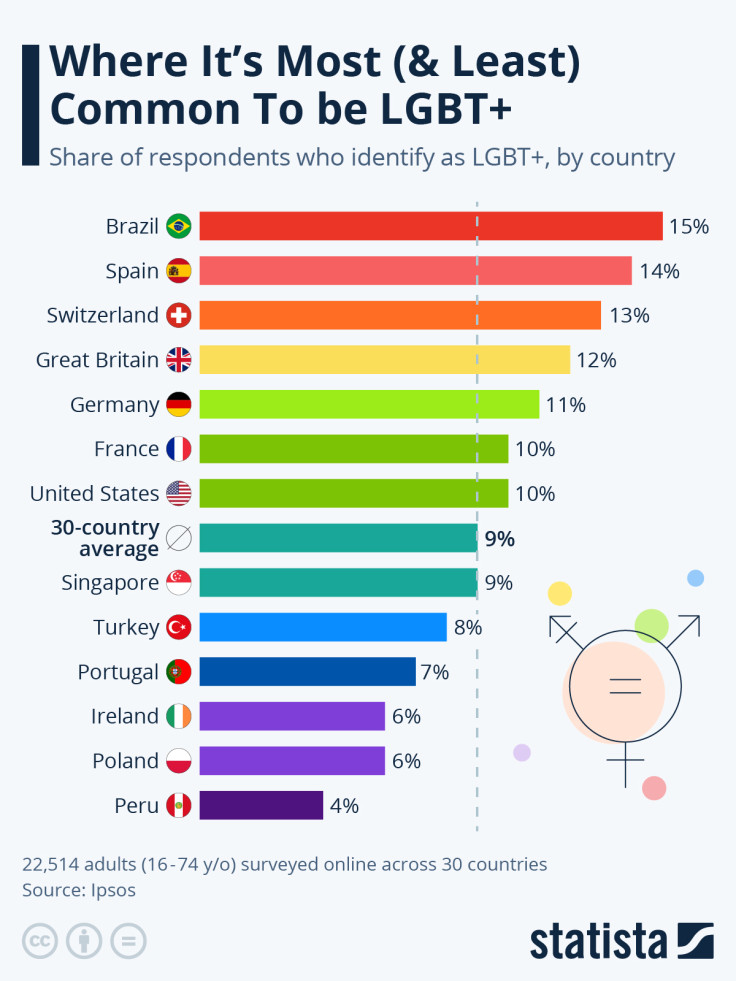 The survey also found that across 30 countries, about 3% identify as lesbian or gay, 4% as bisexual, 1% as pansexual or omnisexual and 1% as asexual.
Gen Zers are about twice as likely as Millennials and four times as likely as Gen Xers and Boomers to identify as bisexual, pansexual/omnisexual, or asexual.
Men are also more likely to identify as gay than women as lesbian, or 4% to 1% on the global average. But both are equally likely to identify as bisexual, pansexual or omnisexual, or asexual.
"Women are more likely than men to report knowing people of different sexual orientations and gender identities. Consistent with self-identification, the prevalence of knowing someone who is LGBT+ is much higher among younger adults than among older adults," the report said.
"Generational differences are particularly pronounced when it comes to knowing people who are bisexual and people who are non-binary/ gender non-conforming or fluid: in both cases, Gen Zers are twice as likely as Gen Xers, and three times as likely as Boomers, to say they do," the report added.
Visibility among LGBTQ+ people has also increased within the last two years, as 47% of the adult respondents from 30 countries said that they have a relative, friend, or work colleague who is a lesbian/gay/ homosexual, up five percentage points since 2021.
A total of 26% said they know someone who is bisexual, while 13% answered they know someone who is transgender and 12% know someone who is non-binary, gender non-conforming, or gender fluid.
LGBTQ+ visibility is mostly reported in Latin America, Spain, Australia, New Zealand and South Africa, while gender diversity is most visible in countries like Brazil and Thailand.
However, the countries whose LGBTQ+ community has the least visibility are Japan, South Korea, Turkey, Romania, Hungary and Poland.
Across the 30 surveyed countries, 56% of adult respondents say that same-sex couples should be allowed to marry legally, while 16% answered that they should be allowed to have at least some form of legal recognition. Another 14% are unsure.
In the 20 countries surveyed where same-sex marriage is legal, support for the union ranges from 49% to 80%.
On the other hand, among the 10 countries where it's illegal to marry someone of the same gender, majorities in Italy and Thailand and other countries except Turkey favor the legalization of the union.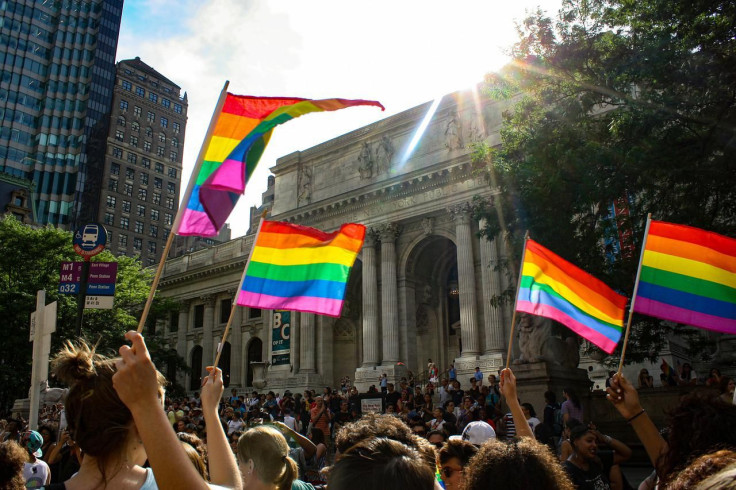 © Copyright IBTimes 2023. All rights reserved.