Watch: Husband Storms Stage, Smashes Crown After Partner Loses Miss Gay Pageant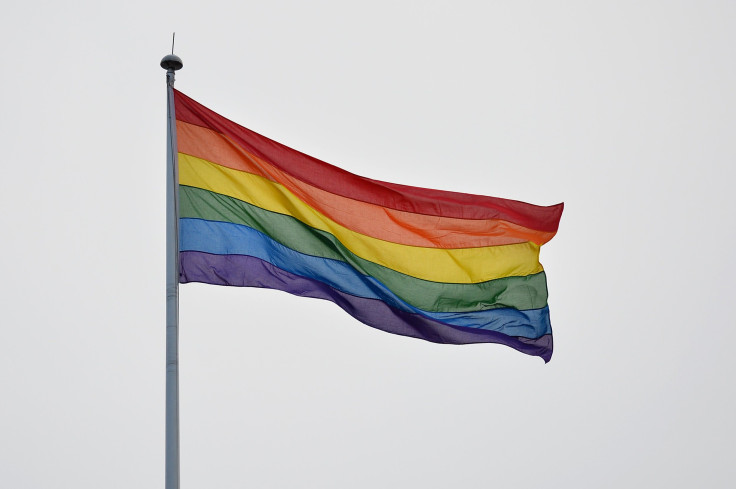 KEY POINTS
Pageant coordinator Malone Haenisch condemned the disruption
Haenisch said that the winner won fair and square and that the husband's violent reaction was unwarranted
The winner, Emannuelly Belini, thanked her supporters in an Instagram post
A man caused a scene during the crowning ceremony of an "LGBTQIAP+ beauty pageant" in Brazil Saturday night after his wife failed to win the competition and was named the first runner-up, according to a report.
The husband of contestant Nathally Becker, who was representing the city of Cuiabá, violently interrupted the Miss Gay Mato Grosso 2023 crowning ceremony by grabbing the tiara that was about to be placed atop the head of winner Emannuelly Belini and smashing it to the ground, local news media Globo reported.
In a video of the incident, Becker can be seen holding hands with Belini, the representative Várzea Grande, as they were waiting for the judges to announce the winner of the contest in Cuiabá.
When Belini was announced the winner, Becker gave Belini a hug. Just as the winner was about to be crowned, Becker's husband, identified by the Daily Mail as Matheus Oliveira, stormed the stage, snatched the tiara from the person who was set to crown Belini, and then slammed it to the stage floor.
The footage showed the tiara breaking into pieces after the husband picked up the crown and hurled it to the ground again.
He then tried to pull Becker offstage, but the pageant security prevented him from doing so and instead ushered him backstage.
In a statement published by Globo, pageant coordinator Malone Haenisch, the organizer of the event, condemned Becker's husband's outburst and said that the deliberations that hailed Belini as the winner were fair.
"He did not consider the result to be fair and caused all this inconvenience and damage," Haenisch said.
"We vehemently condemn the incident that occurred at the time of the crowning of the elected Miss [Gay Mato Grosso]," Haenisch added. "We confirm the pageant jury's choice and we sympathize with the elected Miss, as well as [Becker], as she is not responsible for the crazy attitudes of third parties."
The statement also said that the pageant's "legal team has been informed" of the incident and that "necessary legal measures" will be taken in connection with it.
Meanwhile, Belini thanked her supporters via an Instagram message.
"I want to thank for the support I've been getting through social media, all my fans, friends, team," Belini wrote. "Your support was and is essential for me right now."
Haenisch also praised Belini for taking home the title and for her grace throughout the debacle.
"The Miss Mato Grosso Gay pageant team congratulates Miss Várzea Grande, Emannuelly Belini, elected Miss Gay Mato Grosso 2023," the organizer said, before sending the pageant winner their "best wishes" for her glamorous reign.
The organizer also hopes that Belini's activities as the title holder "reflect the voice and desires of the LGBTQIAP+ community."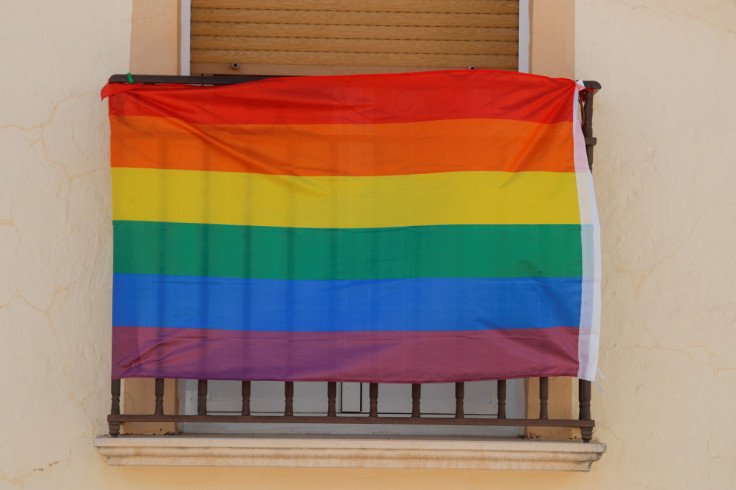 © Copyright IBTimes 2023. All rights reserved.