Intel 11th Gen Rocket Lake Desktop Processors' Pre-Order Now Up: Prices, Release Date Leaked
KEY POINTS
Several U.S. retailers seemingly began opening up unofficial pre-orders for the whole lineup of Intel 11th generation Rocket Lake Desktop CPUs
A U.S. retailer lists the entire series' price
The entire series sees a whopping 20% price increase
A retailer listed the entire Intel 11th Generation Rocket Lake Desktop CPU series on its official site, accepting pre-orders and revealing its retail prices.
Several U.S. retailers seemingly began opening up unofficial pre-orders for the whole lineup of Intel 11th generation Rocket Lake Desktop CPUs. Among these retailers is Milwaukeepc, which has already listed the entire series with pre-order prices. Based on the listing, Intel's flagship CPU Core i9-11900K retails at $599.99.
Compared to its older sibling's current price, the Intel Core i9-10900k, the 11th Generation Rocket Lake Desktop processor, sees a whopping 20% price increase. Interestingly the previous generation processor shipped with a couple more cores but without the PCIe 4.0 support. For this lineup, the Core 19-11900K will be the flagship CPU.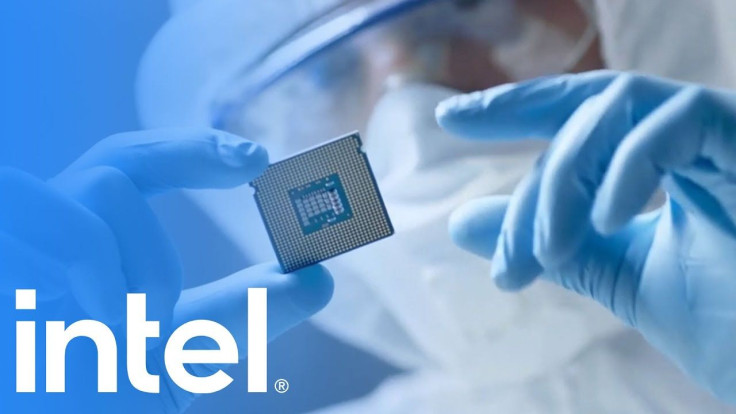 Twitter user Harukase5719 shared a couple of images from the retailer's site detailing the prices of Intel's 11th Generation Rocket Lake Desktop CPU series. Based on the listing, the Intel Core i9-11900KF, which does not have the integrated graphics of the Core i9-11900K costs $579.99. For enthusiasts interested in Intel Core i7-11700K, they can get it at $484.99, while the Intel Core i5-11600K sells at $309.99.
Earlier, Wccftech reported the processor would feature 8 cores and 16 threads, delivering 16 MB of L3 cache or around 2 MB per core and 4 MB of L2 cache equivalent to 512 KB per core. The 11th Generation Rocket Lake flagship processor was once reported running at base frequencies of 3.5 GHz, and a maximum boost clock of 5.2 GHz with all-core boost frequency maintained at 4.8 GHz. It is also anticipated to feature Thermal Velocity Boost capable of providing a 100 MHz jump in the max clock frequency.
If the trend would be based on price to performance, there is a high probability that the Intel Core i7-11700K would be the best-selling 11th Generation Rocket Lake desktop processor. The upcoming Intel 11th Generation Rocket Lake desktop processors would be officially announced March 16. The desktop series would be reportedly available on the shelves March 30.
© Copyright IBTimes 2023. All rights reserved.