Intel (INTC) Expands AI Portfolio With Nervana Systems Acquisition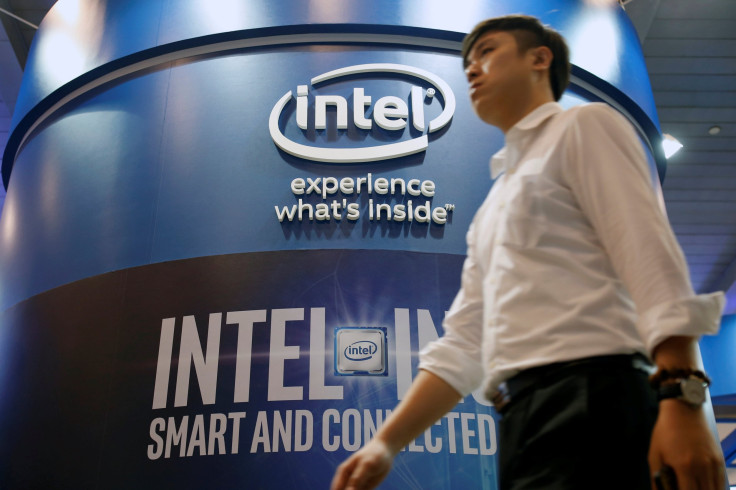 Intel Corporation is expanding its focus on artificial intelligence. The Santa Clara, California, company announced Tuesday it had signed a definitive agreement to acquire Nervana Systems, a deep learning and artificial intelligence (AI) company.
In a statement, Diane Bryant, general manager of Intel's Data Center Group, said Nervana's "IP [intellectual property] and expertise in accelerating deep learning algorithms will expand Intel's capabilities in the field of AI. We will apply Nervana's software expertise to further optimize the Intel Math Kernel Library and its integration into industry standard frameworks. Nervana's Engine and silicon expertise will advance Intel's AI portfolio and enhance the deep learning performance and TCO of our Intel Xeon and Intel Xeon Phi processors."
Nervana is a startup headquartered in San Diego and began operations in 2014. In the words of co-founder and CEO Naveen Rao, the company "started with the idea that we can engineer better solutions for computation by bringing together computer engineering, neuroscience, and machine learning."
Speaking about the rationale behind the acquisition by Intel, Rao said in a statement: "The semiconductor integrated circuit is one of humanity's crowning achievements and Intel has the best semiconductor technology in the world. Nervana's AI expertise combined with Intel's capabilities and huge market reach will allow us to realize our vision and create something truly special."
With the growth in mobile phone usage, personal computer sales have slowed, and the world's largest chip maker, facing an existential crisis, has long been diversifying its product portfolio. Having started work on car security systems in 2011, it recently partnered with BMW and Mobileye for a self-driving car collaboration. The company also makes wearables such as smart earbuds and smartwatches — it issued a worldwide recall for the Basis smartwatches last week after the devices were found overheating and causing burns.
The companies did not disclose the value of the deal, which will need customary regulatory approvals. However, an unnamed source told Recode the deal was valued at about $400 million. Nervana said it "will continue to operate out of our San Diego Headquarters and will retain our talent, brand, and startup mentality."
© Copyright IBTimes 2023. All rights reserved.