Investment AdviserTries To Steal From Detroit Police, Firefighters Union, Fails: SEC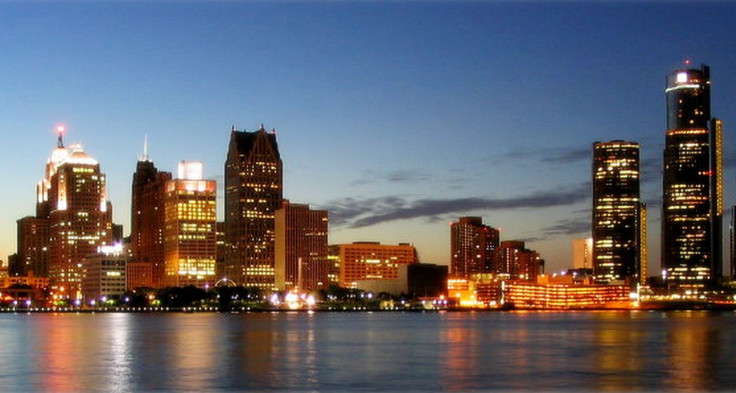 The leader of a Detroit-based investment adviser has been charged with attempting to steal $3.1 million from the Detroit police force's and firefighters' pension funds.
The Securities and Exchange Commission brought the charges and said Monday that four of Chauncey Mayfield's colleagues have also been charged with helping him cover up the theft.
The realty firm where the defendants worked, MayfieldGentry Realty Advisors, LLC, was responsible for managing the pension funds of the Police and Fire Retirement System of the City of Detroit. The five defendants are each charged with one count of attempted fraud and one count of attempting to defraud their clients.
The SEC said the suspect was going to use the money to buy two strip malls in California.
The official court filing also lists the ages (40-59) of the defendants, and their salaries. Mayfield, the president, CEO and alleged ringleader, was making around $1 million a year.
© Copyright IBTimes 2023. All rights reserved.