iOS 11 Beta Released: Download Apple's Latest Developer Mobile OS [DIRECT LINKS]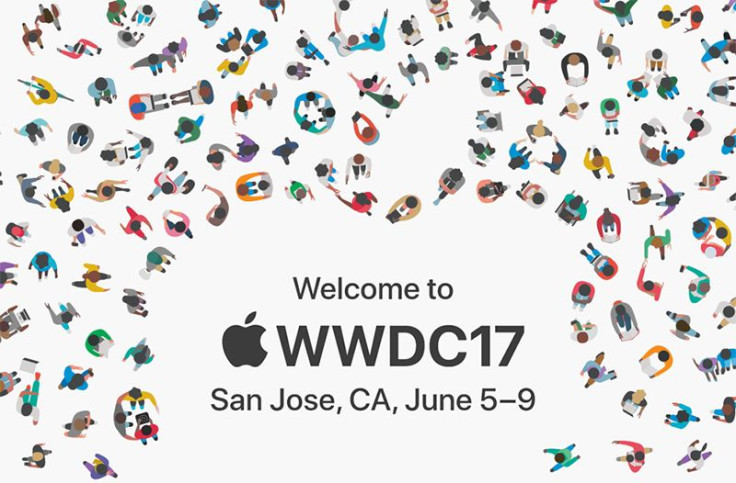 iOS 11 Beta 1 and Apple Watch OS beta were released Monday, June 5 during the WWDC 2017 keynote event. Find out how to download and install Apple's latest mobile and watch operating system beta on your iPhone, iPad, or iPod or Apple Watch.
iOS 11 beta 1 was released Monday, June 5 at Apple's annual developer's conference -- WWDC 2017. If you are a developer or have your device UDID registered by a developer, then downloading and installing the iOS 11 beta 1 to test is now an option. If you need to learn how to become registered as a developer to download the iOS 11 beta, check the instructions at the bottom of the article.
iOS 11 Beta 1 Direct Download Link
If you are registered as an Apple developer you can download the iOS 11 beta 1 for any compatible iPhone, iPad and iPod at the link below:
https://developer.apple.com/devcenter/ios/index.action
If the link is not live yet, keep checking back. It will be soon.
Can I Test The iOS 11 Beta Without Being A Registered Developer?
If you are not a registered developer you can still test the iOS 11 Public Beta program which will open in July. Simply sign up to join the public beta program, here.
How to Register for an Apple Developer's Account & Download iOS 11 Beta 1 on iPhone, iPad and iPod Touch

1. To get an iOS developer account, you must visit the Apple website and purchase a developer account. The cost is $99 a year for an Apple developer's account.
2. You will also need to register your developer device in the iOS Development Center to authenticate the device.
3. Before downloading the iOS 11 Beta 1, back up your files on iTunes. This is a precaution in case the device crashes during beta installation. The backup will allow you to preserve your data.
4. Once you satisfied all of the above requirements and procedures, you're ready to start downloading and installing iOS 11 beta 1.
WARNING: Keep in mind that when preparing to test a beta version of the iOS 11 software, you will want to use an alternate device - not your main or personal device. Bugs in the beta can cause crashes or even "bricking" of the device.
As you update to the latest iOS 11 Beta 1 please be sure to return and share what's new or changed in the latest beta in the comments section below!
© Copyright IBTimes 2023. All rights reserved.