iPhone 11 Price, Features: Why You Should Wait For 2020 iPhones
This year's supposed iPhone 11, iPhone 11 Max and iPhone XR2 may already be getting some interest from analysts and Apple enthusiasts, but the phones seem to be falling short of expectations.
IBTimes earlier reported that the Cupertino giant's 2019 line-up is underwhelming at best. Leaked images of the newest iPhones have already been described as ugly by some reports, owing mostly to the triple camera set-up of the iPhone 11 and iPhone 11 Max which is enclosed in a rather large square hump.
For the front display, Apple will most likely follow through with the iPhone X design although news of a recent patent via the United States Patent and Trademark Office by Apple shows that the company might be upgrading the screen again. The patent was described as an "apparatus, systems or methods for camera integration with cover glass and for processing cover glass to provide a camera window for an electronic device."
This means that a lens glass will be placed into the standard display of the iPhone. This could actually mean that the camera won't be protruding as much although reliable sources such as Apple analyst Ming-Chi Kuo suggested that the Cupertino company is sticking to the notched design.
As for the price, there's a good chance that Apple could be retaining the current value for the base model (sim-free) at $999 or could go up to $1,299 for the 512 GB iPhone 11.
Now, amid all these news, some early reports of the 2020 iPhone are also making rounds and admittedly, it's already sounding better than the iPhone 11. According to Forbes, the 2020 smartphones will already be running on powerful 5G network.
Aside from this, Apple could be introducing a state-of-the-art in-display technology that we haven't seen from any phone - the return of the touch ID but this time, the ID sensor will fill up the whole iPhone screen. The rumor, which was revealed by MacRumors via finance firm Barclays, said that the Touch ID will be used to complement the iPhone's facial recognition function.
The rumor is backed by Apple's supposed patents on in-display Touch ID wherein the company filed not just one but five applications. If all these are true then it might be rewarding to hold on your current iPhone until next year.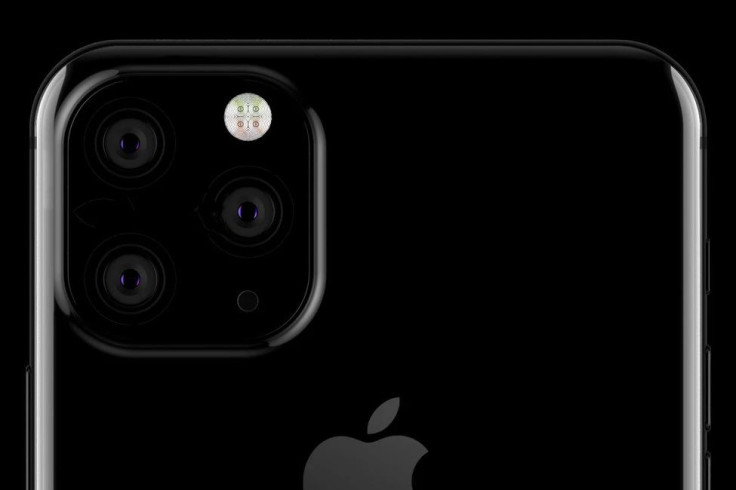 © Copyright IBTimes 2023. All rights reserved.