IPhone 5 Release Rumors: New Parts Show Off Smaller Dock Connector For Upcoming Phone And IPad Mini [PHOTOS]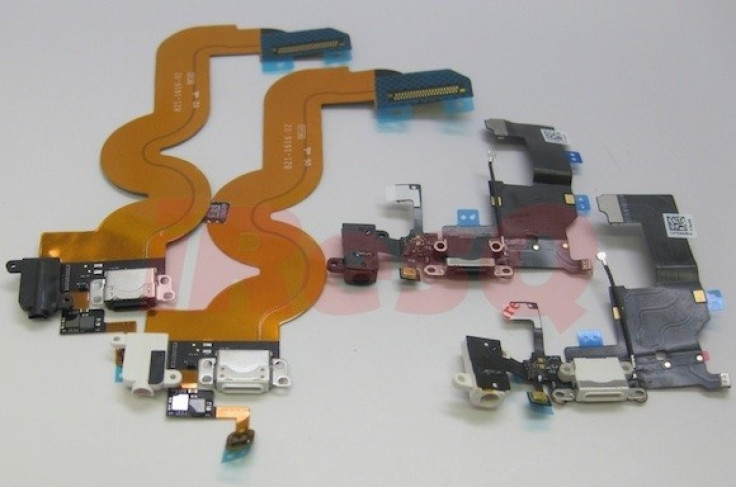 As the release date for Apple's upcoming iPhone 5 and iPad mini inches ever closer, more and more websites are leaking parts of the latest Apple products. Newly released parts for the iPhone 5 and iPad mini show off smaller dock connecters, relocated headphone jacks, and different color schemes.
Check out the pictures below.
Mac Rumors has uncovered new supposedly leaked parts that appear to be dock connectors for the upcoming iPhone 5 and iPad mini. The photos come from IresQ, which claims they are replacement parts sent to repair centers. It is unknown if the repair parts will differ from Apple's stock parts in any small ways.
At this point, many of the features we've heard about the iPhone 5 -- including a smaller dock connector and a relocated headphone jack -- are all but confirmed. What's interesting about these parts, however, is that they come in both black and white, suggesting that the new iPad mini will be available in white as well.
It's also worth noting that while previous leaked photos placed the iPad mini's headphone jack at the top of the device, these pictures also feature it on the bottom of the tablet. The current generation of iPads has the headphone jack on the top as well.
No word on whether or not Apple will be restructuring the iPad line along with the announced iPad mini.
© Copyright IBTimes 2023. All rights reserved.